Hybrid data integration at enterprise scale, made easy
Pros

Great set of connectors and data movement activities
PaaS service
Visual design experience
Pipeline monitoring
Responsive pipeline triggers
Self-hosted integration runtime option
Extensible activities through Azure Functions
Cons

Limited email notifications
Cryptic error messages for some activities
Built-in version control not for everyone
Lack of local development tooling
Read our blog posts about Data Factory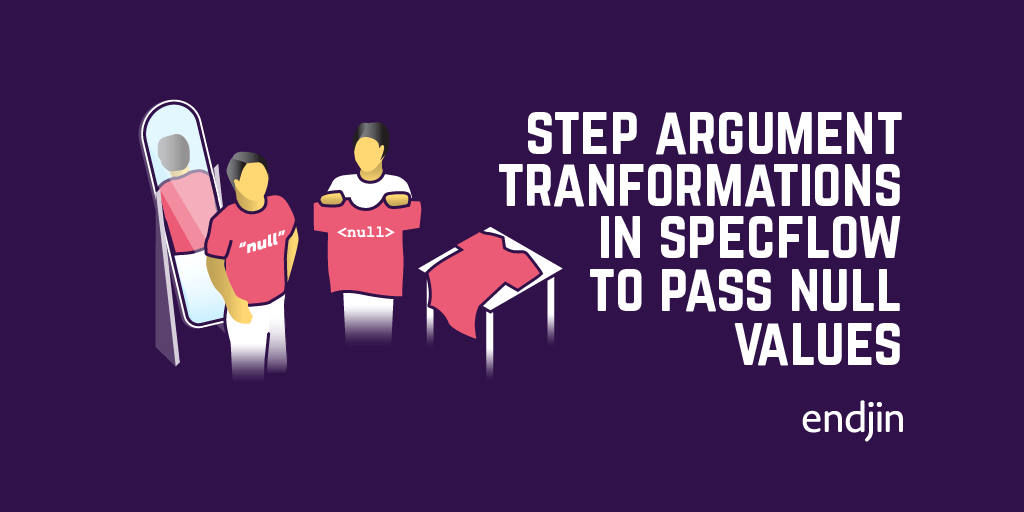 Using Step Argument Tranformations in SpecFlow to pass null values into scenarios
A good test suite should validate behaviour across your code base, testing as many edge cases as reasonably possible. A common "edge case", is passing a null value when a value isn't expected to be null. In Specflow, all values used in scenario examples are treated as strings, so it isn't possible (by default) to pass in a null value. However, using "Step Argument Transformations", we can achieve the desired behaviour. Read this blog to learn how this can be implemented.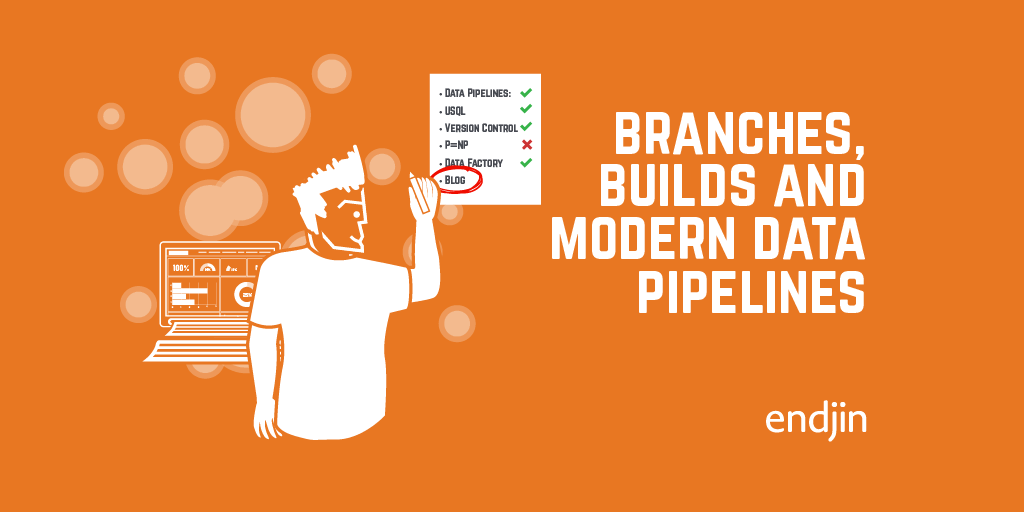 Branches, builds and modern data pipelines. Let's catch-up!
As an apprentice engineer at endjin, you cover a lot of ground, especially at a consultancy which works with the latest and greatest tools to solve its clients' problems. Learn about endjin's Modern Data Platform, which is a culmination of IP, processes and knowledge built from years of implementing high-performance data-driven solutions. Also learn about the types of tools an apprentice gets to use, and the types of things an apprentice learns along the way.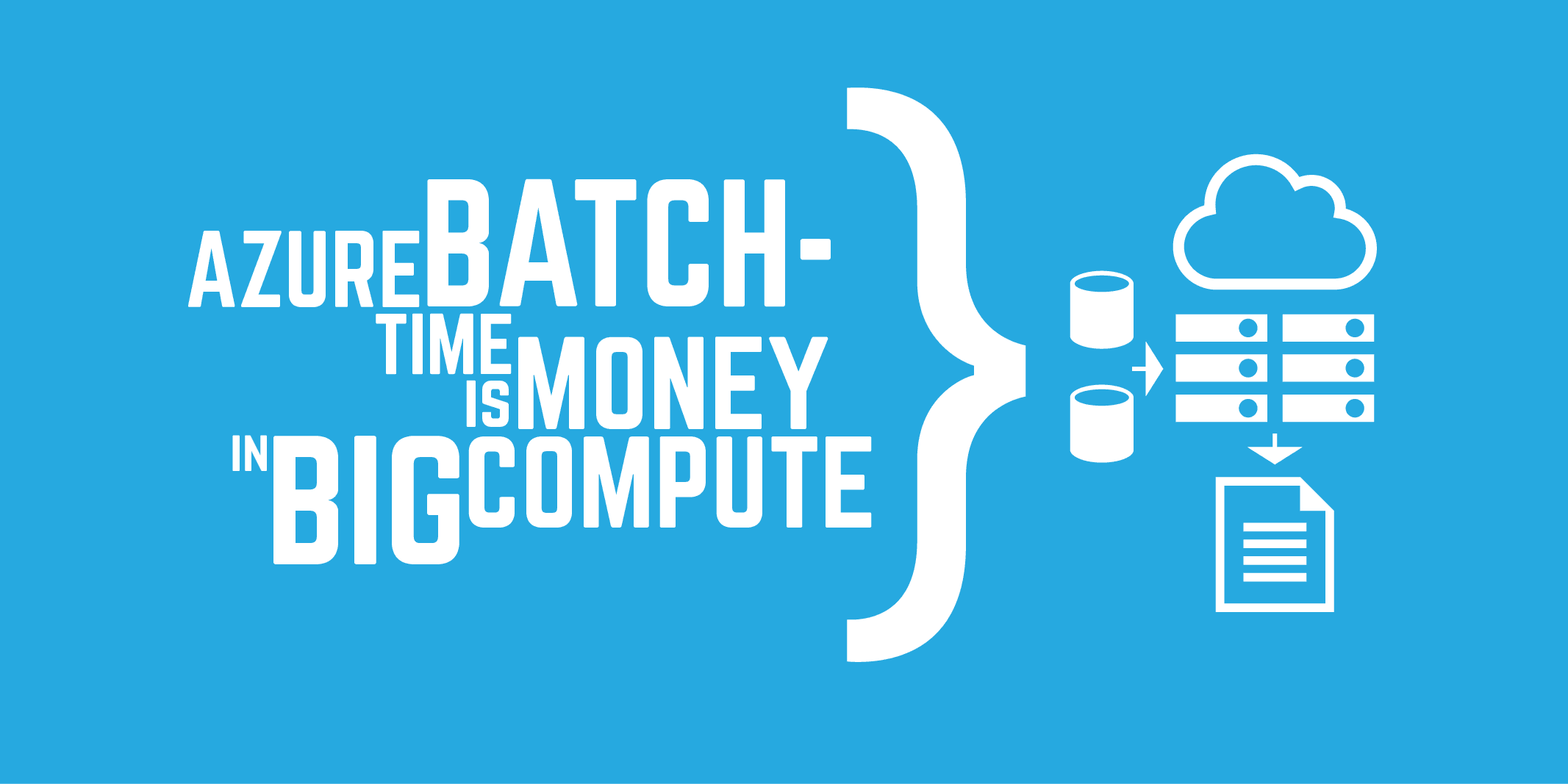 Azure Batch - Time is Money in Big Compute