The Azure Data & Analytics Strategy Briefing is the best hour you can spend to increase your knowledge of the Azure data ecosystem, and help plan your data & insights roadmap over the next 12 months.
Are you...
A CTO creating a roadmap for your data platform modernisation?
An IT Director trying to reduce the operational cost of your data platform while increasing security?
A Head of Reporting/Data/Insights/AI needing to increase agility and speed of delivery of new insights?
A Head of Development creating new analytical capabilities with your existing team?
A Head of Digital Product Management responsible for creating digital experiences & insights for customers?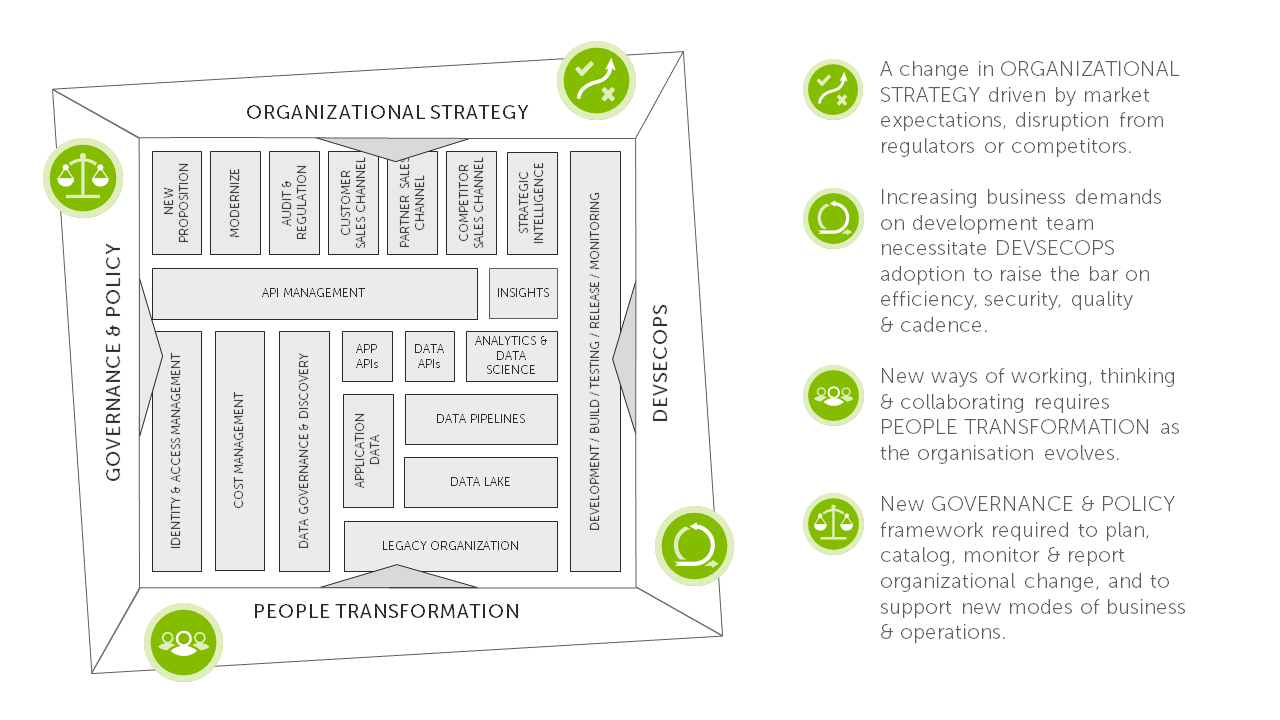 If so, the Azure Data Platform Tech Briefing is designed especially for you.
The briefing is a FREE one-to-one session, via a Microsoft Teams call, to get you up to speed quickly on the latest in data architectures and Azure Data services. It helps you to answer questions such as:
Should I invest in Databricks or Azure Synapse Analytics?
Can I migrate from Azure Data Lake Analytics to Azure Synapse Analytics?
Does Azure Synapse offer cost improvements over HDInsight?
What is the Azure Synapse Roadmap?
What are Azure Data Lake best practices?
What is the difference between Databricks Spark and Azure Synapse Spark?
Should we use ADF or Azure Synapse Pipelines for our data / ETL pipelines?
Should I use Azure SQL Database or Cosmos DB?
How can I get started with analytics and insights from my IIoT data?
Is a Full Stack Serverless data warehouse possible?
How do I architect for scale, cost efficiency and governance on Azure?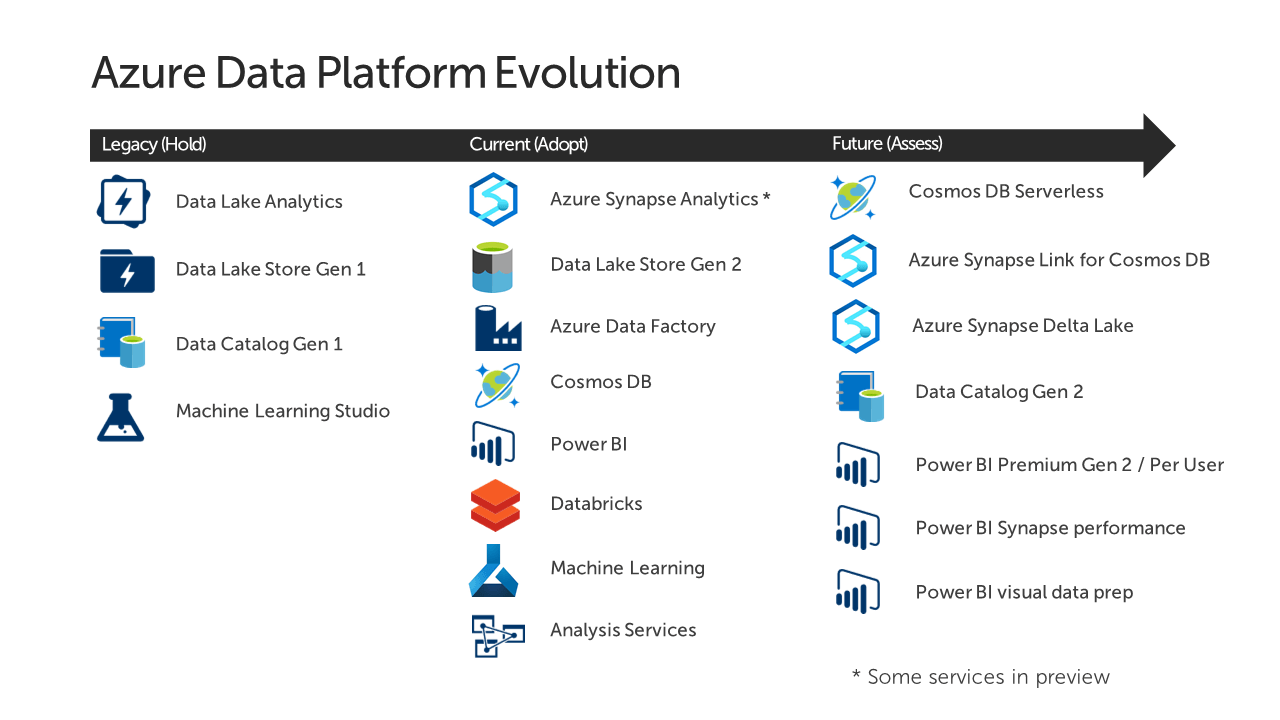 Topics we will cover include:
The state of the Azure data ecosystem today, summarising all major announcements and developments.
How the Azure Data Platform is evolving to meet modern data challenges and architectures.
Our expert opinion of the options available, including which services and architectures to adopt.
Real-world industry focused cases studies demonstrating the art of the possible and detailing the architectures, workloads, build and operational costs.
Areas of interest that are specific to your industry and problem domain, this is an interactive session and we aim to make it as relevant as we can for you.
How to get started - we will introduce you to our Azure Synapse and Power BI Jumpstart offerings to help accelerate your data projects.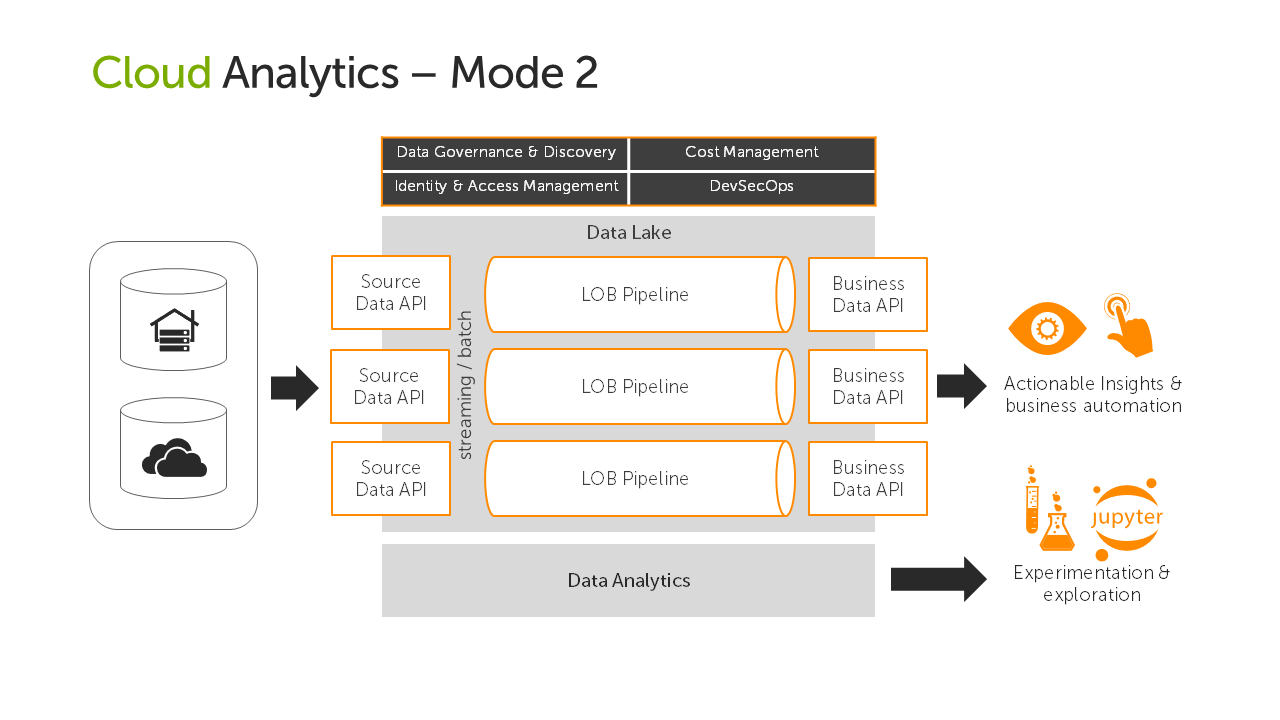 At the end of the briefing you will have the knowledge to make informed decisions about your future Azure data strategy & roadmap. You will also receive a copy of all the information presented.
Azure Data & Analytics Strategy Briefing Calls are FREE!
To book your call, use one of the options below: