Limitless analytics service with unmatched time to insight (formerly SQL Data Warehouse)
Pros

All data services in one place
Single unified user experience
Easy to get started
Great language support
Industry standards
Good integration between services
Provisioned and serverless compute options
Active product group
Strong product roadmap
Cons

In public preview
Missing DevOps features (coming soon)
Microsoft's new unified cloud analytics platform.
Azure's vast array of data service can be overwhelming, individually they are compelling but choosing the right services and integrating them has always been the difficult part.
Azure Synapse reduces this friction by bringing together the best of Azure's existing data services along with some powerful new features and making them play together nicely. Services that you know and love include Azure Data Factory, Mapping Data Flows, Power BI and of course SQL Pools (formally SQL Data Warehouse).
What this means is that it's now possible to explore data, run experiments, develop pipelines and operationalize solutions from a single intuitive web-based UI. While it's still early days it is starting to feel like these services were finally designed to work together and we think this will become more so as the product matures.
WE are particularly excited about the new SQL Serverless option which allows you to query data stored in your storage account or data lake without the need to spin up any clusters or compute resource. You simply point your query at your data and you are charged based on the amount of data you read. What's more, almost any existing tooling that supports SQL Server will just work.
The all new Spark environment is a breeze to setup, security and sign-on is seamless and connecting to storage accounts is very straight forward. It comes with an nteract based notebook experience for documenting your experiments which feels intuative and modern. It also comes with a .NET Kernel courtesy of the excellent .Net Interactive.
Another very interesting feature is the integration with Cosmos DB. You can now perform powerful analytical queries over your application data from Azure Synapse within minutes of it arriving in your Cosmos DB collection. Setting it up is simple and once up and running, you can run analytical queries using SQL Serverless or Spark, you can even join and combine data with other data you have in your data lake.
We also love that Power BI is part of the Synapse story, bringing all the best bits of Power BI to data engineers and professionals.
Read our blog posts about Azure Synapse Analytics
Customizing Lake Databases in Azure Synapse Analytics
Great, so I've configured my Lake Database in Azure Synapse Analytics. But since I'm using parquet-backed files, my column names aren't very user-friendly. I also have these calculated columns incorporating business logic that I'd like to query on the fly rather than persist them to backing data. I also want to give specific end-users access to this database and provide them with pre-defined reporting queries to get them up and running as quickly as possible. How can I do this? Enter Custom Objects in Lake Databases - now you can create VIEWs, Stored Procedures, USERs (amongst other objects) in what used to be a read-only database. This article explores the customization options and how it can help you organize your reporting data in Azure Synapse Analytics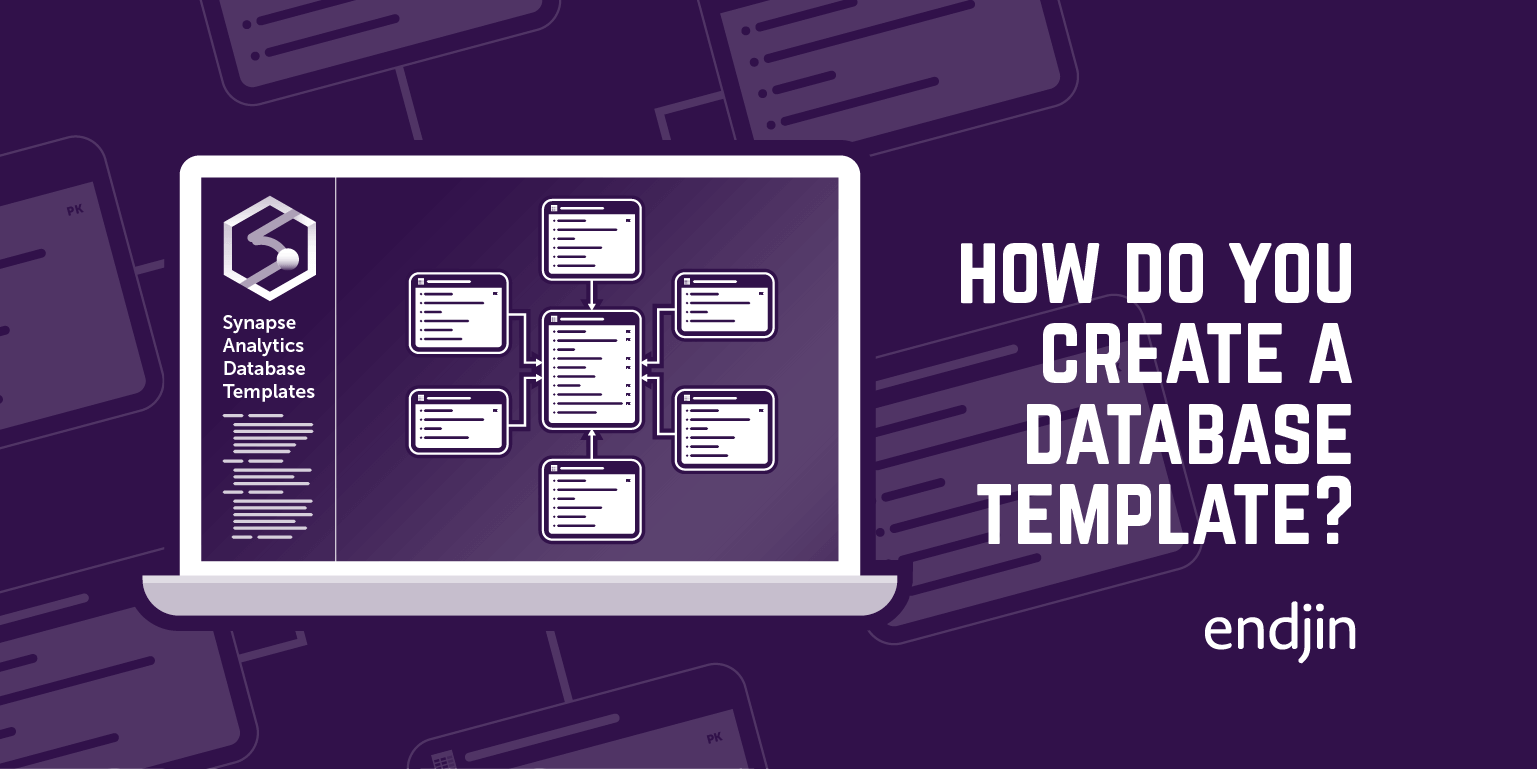 How to create a semantic model using Synapse Analytics Database Templates
In this second blog in the series, we put the newly released Azure Synapse Analytics Database Templates into action by exploring the different methods that are available to create a semantic model.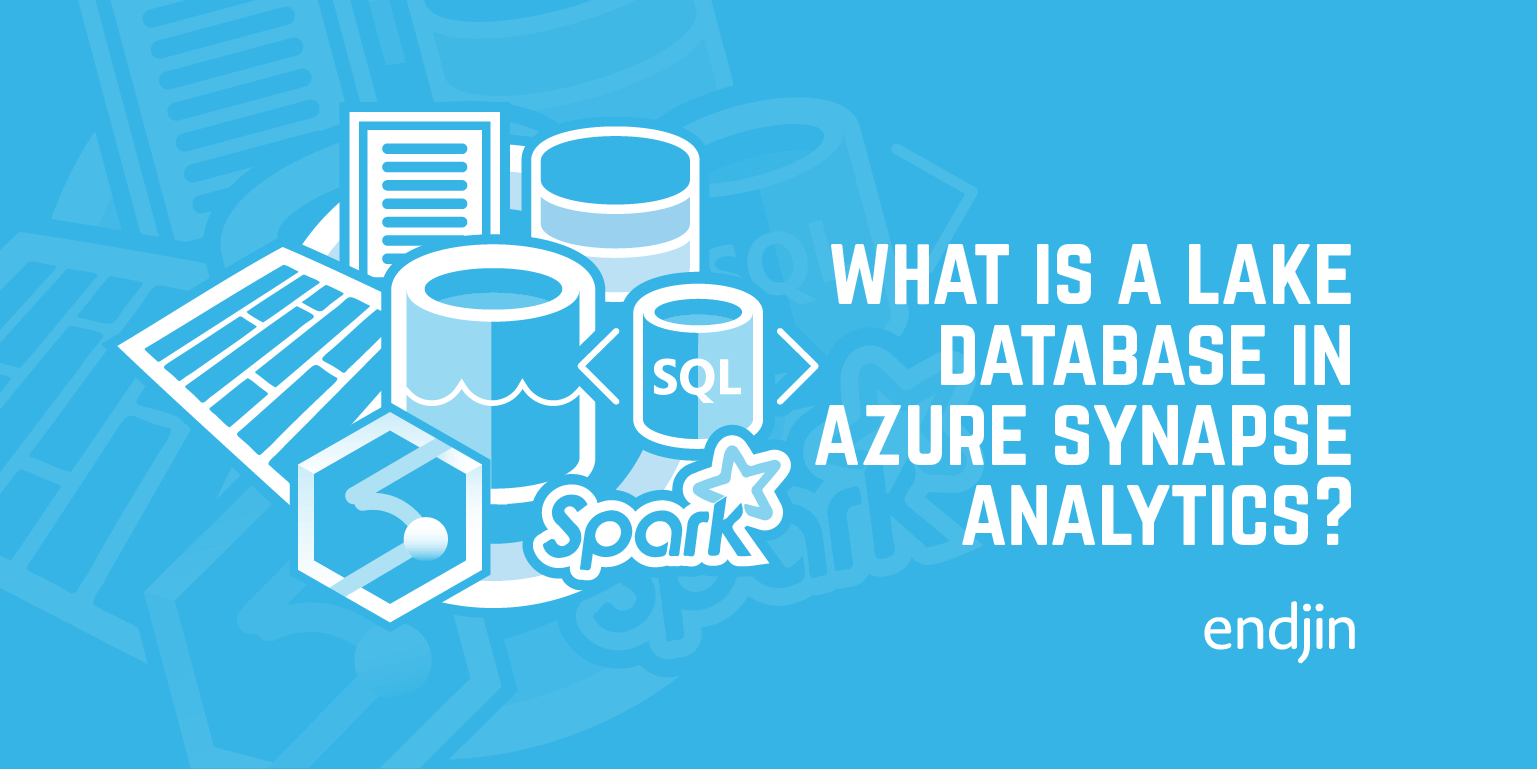 What is a Lake Database in Azure Synapse Analytics?
Lake Databases in Azure Synapse Analytics are just great. If you're starting on a new Synapse Analytics project, chances are you can benefit from Lake Databases. Whether you need to analyze business data from Dataverse, share your Spark tables of data with SQL Serverless, or use Database Templates to visually design and define your standardized/semantic analytical data model, there's a use-case for you. In this blog we'll explore what Lake Databases are, why they're useful, and what you need to watch-out for when using them.