Meet Ed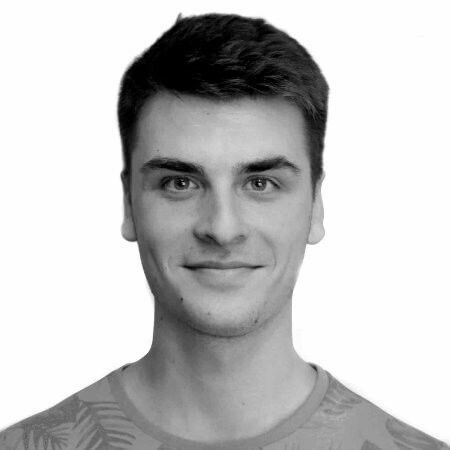 Ed is a Data Engineer helping to deliver projects for clients of all shapes and sizes, providing best of breed technology solutions to industry specific challenges. He focusses primarily on cloud technologies, data analytics and business intelligence, though his Mathematical background has also led to a distinct interest in Data Science, Artificial Intelligence, and other related fields.
He also curates a weekly newsletter, Power BI Weekly, where you can receive all the latest Power BI news, for free.
Ed won the Cloud Apprentice of the Year at the Computing Rising Star Awards 2019.