Fully interactive, stunning data visualizations for your business
Pros

No code / low code ETL processing
Self-service ETL
Good for Excel professions
Option to import data into Azure Data Lake Store
Support for Common Data Model
Cons

Requires dedicated compute plan (A,P,EM)
Developer experience
Some APIs lack support for service principals
Read our blog posts about Power BI Dataflows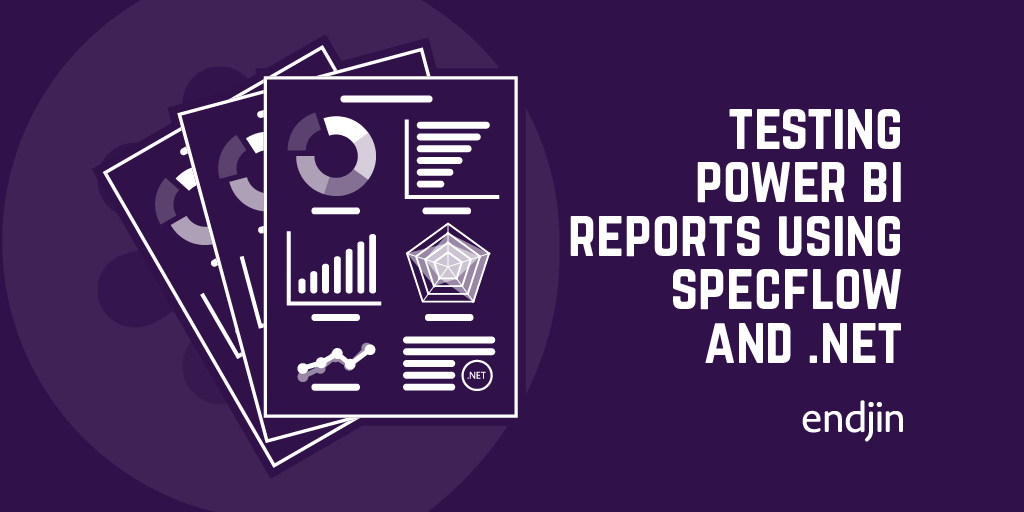 Testing Power BI Reports using SpecFlow and .NET
Ensure Power BI report quality by connecting to tabular models, executing scenario-based specs, and validating data, business rules, and security.
Testing Power BI Dataflows using SpecFlow and the Common Data Model
Validating Power BI Dataflows is essential for reliable insights. Endjin employs automated quality gates in the development process, ensuring confidence in complex Power BI solutions.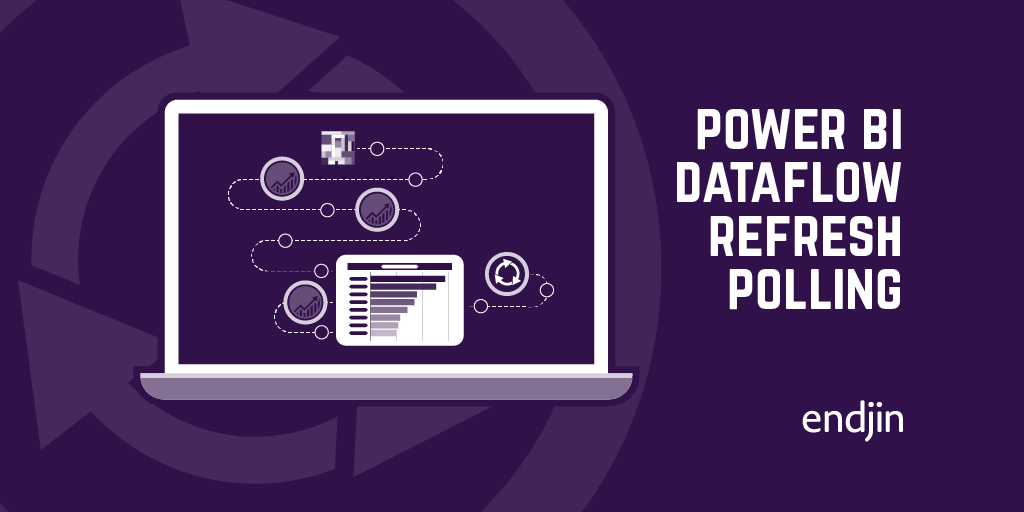 Power BI Dataflow refresh polling
If you're a frequent user of the Power BI REST API and Power BI Dataflows, you may have come across the problem that there's seemingly no programmatic way to get the refresh history of a Dataflow. The ability to know the status of a refresh operation is useful when you're performing automated operations, and you need to know that something has succeeded or failed before deciding what to do next. For example, a desired feature in the Power BI Service is to be able to refresh a dataflow, and automatically refresh a dataset that depends on that dataflow. Without a refresh history endpoint, this is made more complicated than necessary. This blog outlines a way to programmtically retrieve a Dataflow's refresh history in order to poll a refresh operation's status, useful for any fully automated scenario.