Services for teams to share code, track work, and ship software
Pros

Git support
Configurable quality gates
Good Azure integration
Rich CI/CD capabilities
Flexible work item tracking
Hosted and self-hosted build agents
Version controlled pipeline definitions
Free version available
Cons

Future unclear with GitHub acquisition
Read our blog posts about Azure DevOps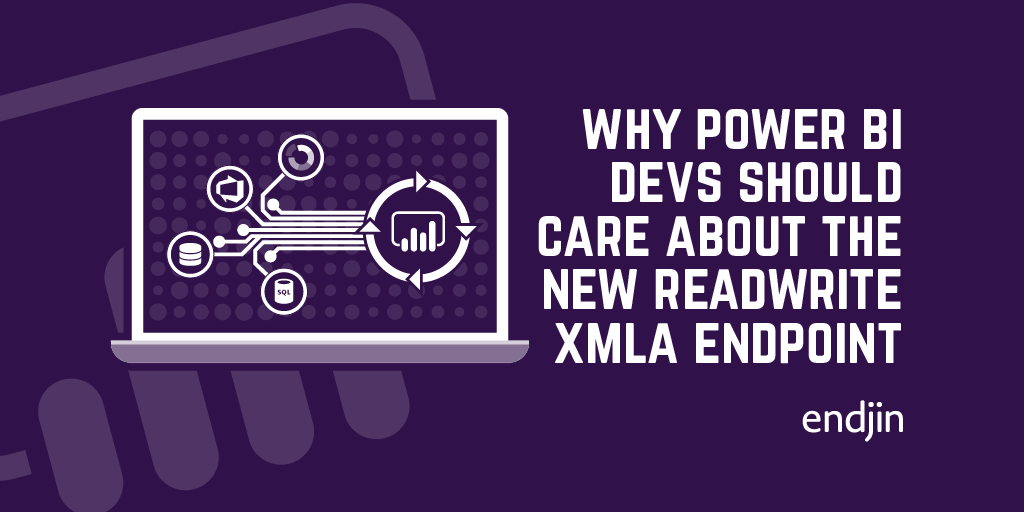 Why Power BI developers should care about the new read/write XMLA endpoint
Whilst "read/write XMLA endpoint" might seem like a technical mouthful, its addition to Power BI is a significant milestone in the strategy of bringing Power BI and Analysis Services closer together. As well as closing the gap between IT-managed workloads and self-service BI, it presents a number of new opportunities for Power BI developers in terms of tooling, process and integrations. This post highlights some of the key advantages of this new capability and what they mean for the Power BI developer.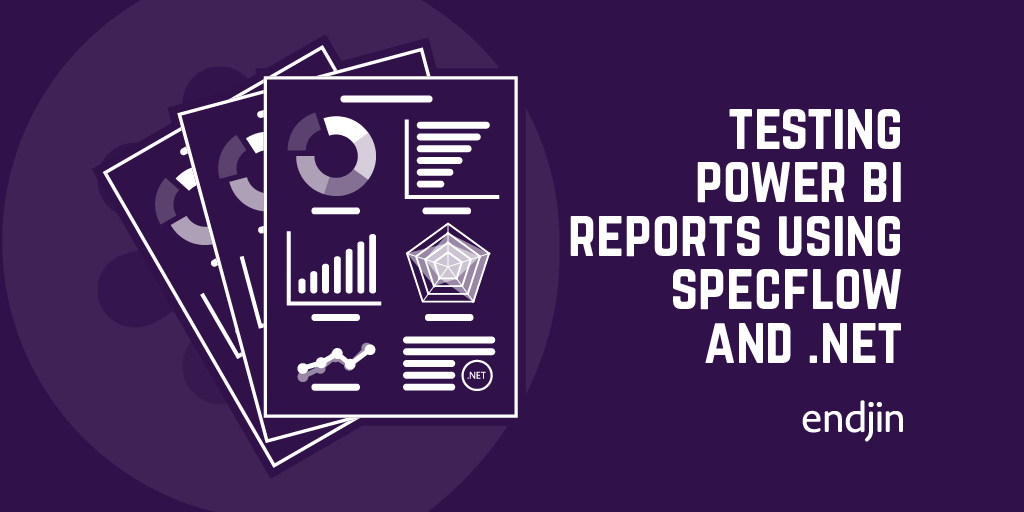 Testing Power BI Reports using SpecFlow and .NET
Despite being inherently difficult to test, the need to validate data modelling, business rules and security boundaries in Power BI reports is important, as well as the need for ensuring that quality doesn't regress over time as the insights evolve. This post explains that, by connecting to the underlying tabular model, it is possible to execute scenario-based specifications to add quality gates and build confidence in Power BI reports, just as any other software project.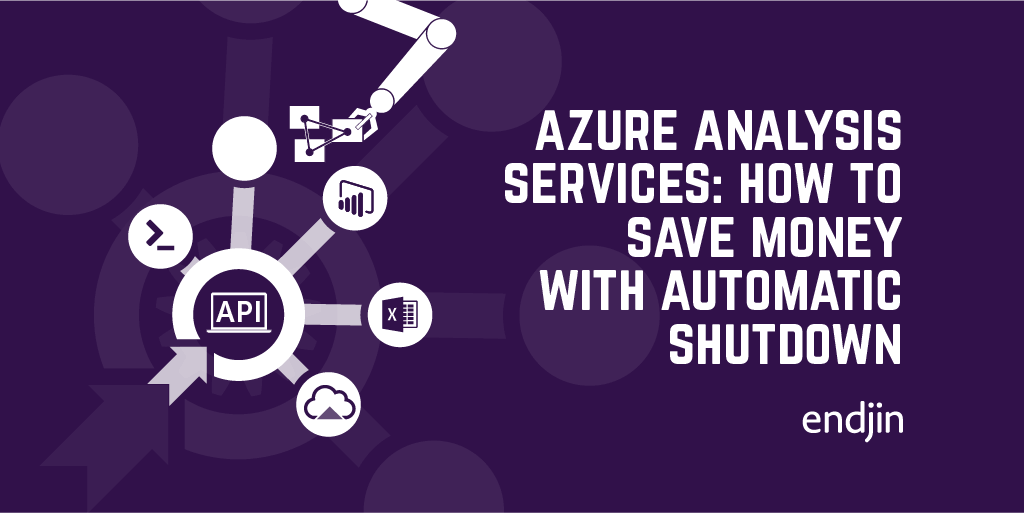 Azure Analysis Services - how to save money with automatic shutdown
Azure Analysis Services provides an enterprise-grade analytical platform with massive scale and flexibility. But, as one of the more expensive services in the Azure platform, consideration should be given to cost management, especially in multi-environment ALM scenarios. This post explains how to massively reduce running costs through automation using Powershell and orchestration tools like Azure DevOps.