Productionising Data Science models and automating Search Results Enhanced Due Diligence processes.
Rank Group are a gaming, leisure, and entertainment company, who own Grosvenor Casinos and Mecca Bingo. With new online platforms and physical smart gaming devices, they were experiencing an explosion of data across the organization.
Alongside traditional business intelligence and reporting requirements, Rank assembled a new dedicated data science team tasked with surfacing new types of customer insight using advanced analytics, machine learning and predictive modelling.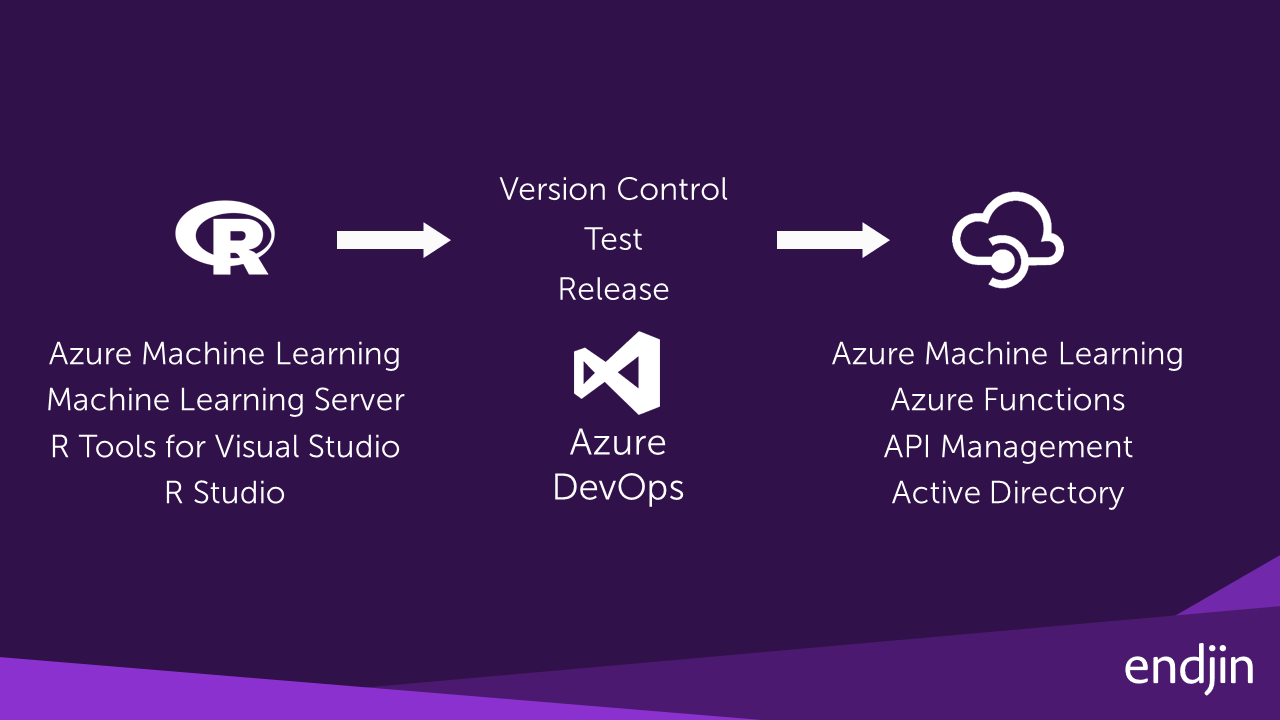 Starting with exploratory models in R, endjin helped Rank to develop fully productionized solutions using Azure data services - orchestrating data production pipelines with Azure Data Factory, processing data with on-demand with HDInsight, hosting and executing R models in Azure Machine Learning, displaying interactive data visualisations in Power BI, all build and deployed using Azure DevOps.
With endjin's expertise in productionizing advanced analytics solutions, Rank's investment in data science could be realized across the business.
Rank Group used our Synapse Enterprise blueprint, designed to scale to meet all your enterprise data needs.
Source
On Prem
SAAS
Internal Cloud
Ingest
Synapse Pipelines (ADF)
Functions
Prep
Synapse Sql on-demand
Synapse Spark
Consume
Functions (APIs)
Power BI
Power BI Embedded
DevOps & Governance