Rising Stars - Cloud Apprentice & Apprentice Engineer of the Year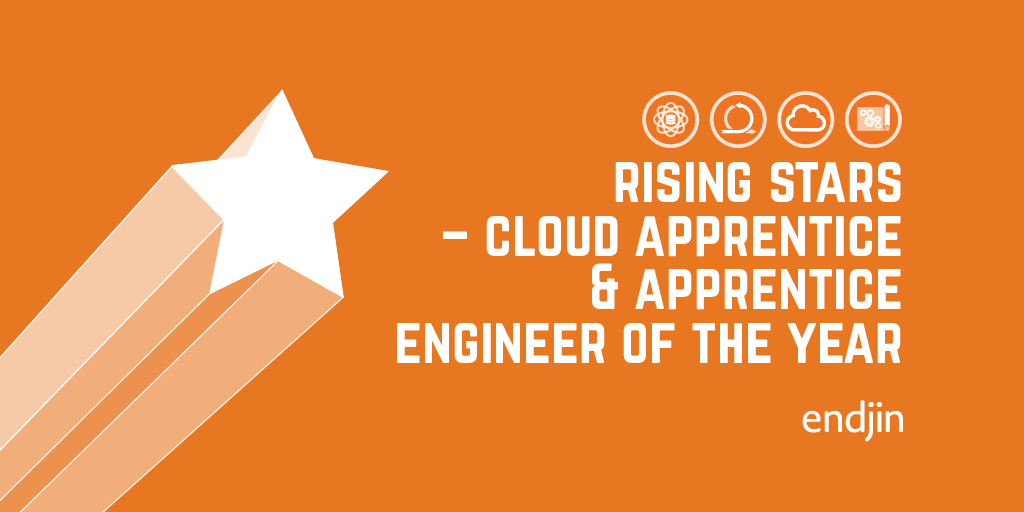 It's been an exciting week at endjin! We attended the Computing Rising Star Awards 2019 as both of our current Apprentices were shortlisted; Carmel Eve for Apprentice Engineer of the Year and Ed Freeman as Cloud Apprentice of the Year. They both won! We're all immensely proud of them and exceptionally happy that they have received recognition for all their hard work.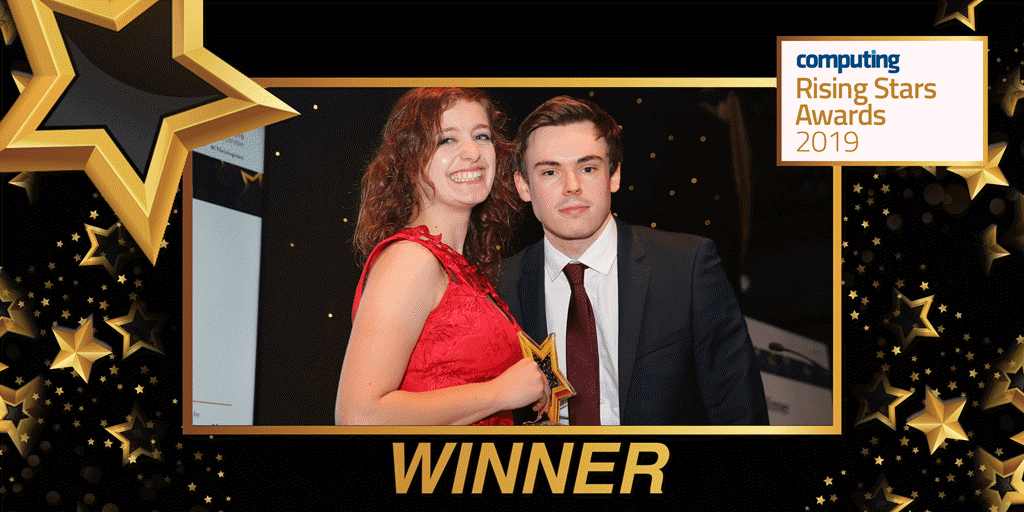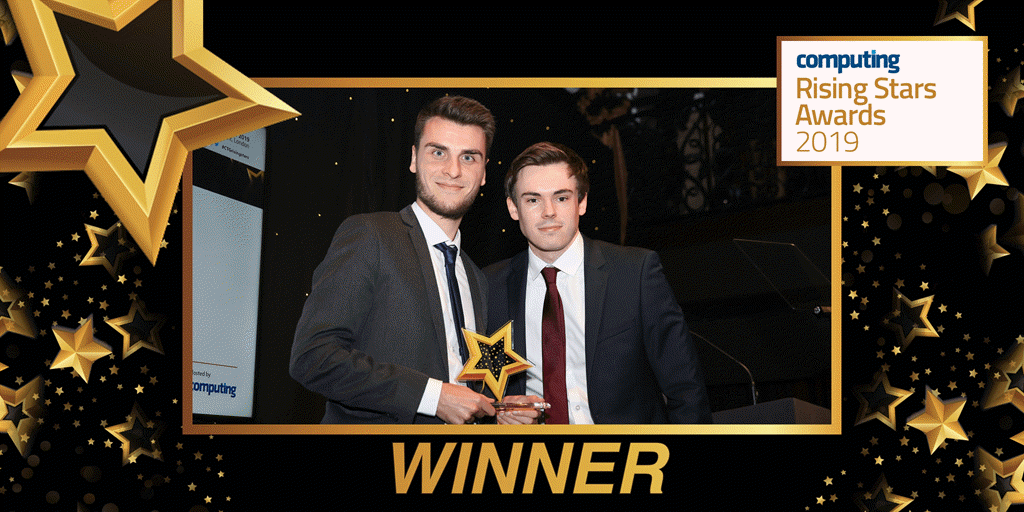 You can read a write-up of the awards ceremony from Ed in our News section.