Transforming the working practices & innovation processes of a fast growing digital business.
In 1995, reed.co.uk became the first recruitment website offered by a recruitment agency in the UK. Since then, reed.co.uk has branched out to become the UK's #1 job site, featuring vacancies from over 25,000 recruiters a year, including private and public sector employers, leading recruitment agencies and consultants from REED's network of 350 offices across the UK, and around the world.
It's the unique blend of commercial acumen, strategy awareness, deep technical ability and the willingness to call bullshit/not tolerate it, that makes endjin so special.
In 2013, Mark Ridley the CIO of reed.co.uk approached endjin for an external perspective; "as a fast-growing digital business we felt like we were 'doing' agile. In reality, our appetite to deliver outstripped our self-awareness."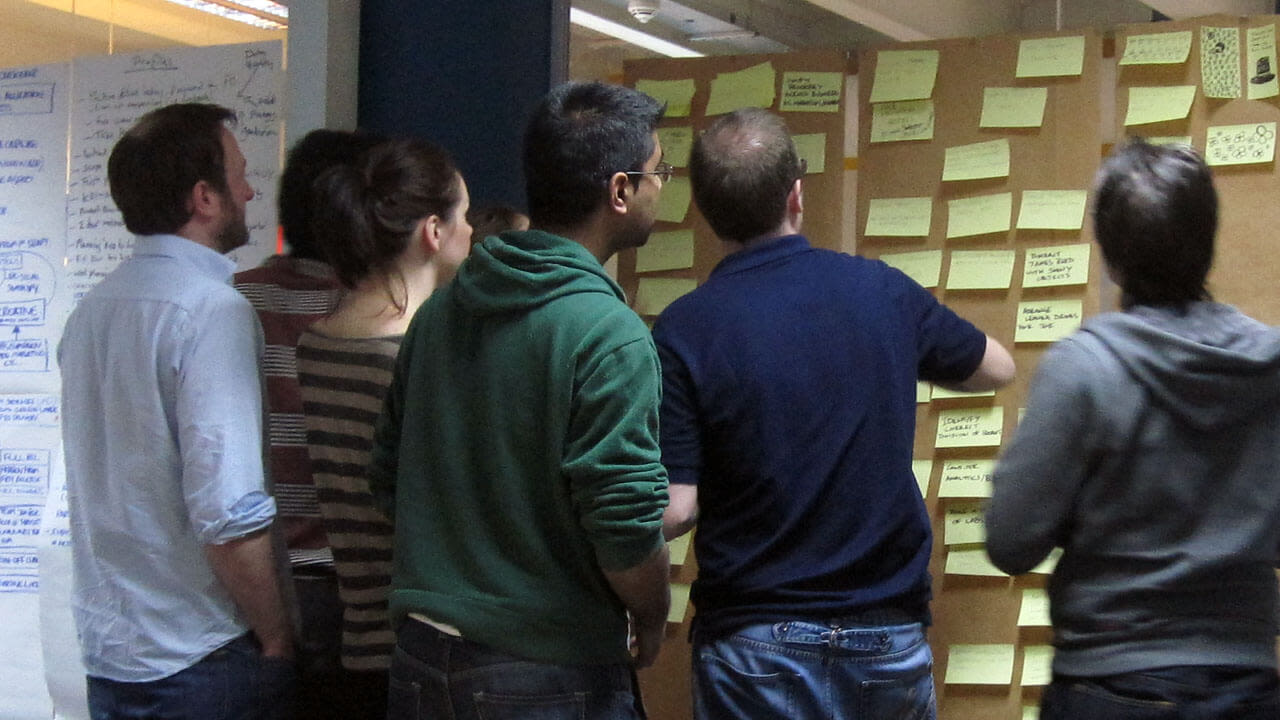 In what is now fondly referred to as the "endjin intervention", during a 3 day retreat, endjin helped the reed.co.uk engineering and exec leadership teams reflect upon a number of recent projects: how they were planned & executed, the effort required, the lessons learned, and ultimately the value delivered. This process caused an organizational epiphany which kickstarted a top-to-bottom wholesale transformation of working practices.
In 2015, endjin were asked to run their New Proposition Development process for reed.co.uk to look at the concept of "Uber for Temps", or how the UK recruitment industry could be disrupted by a new entrant.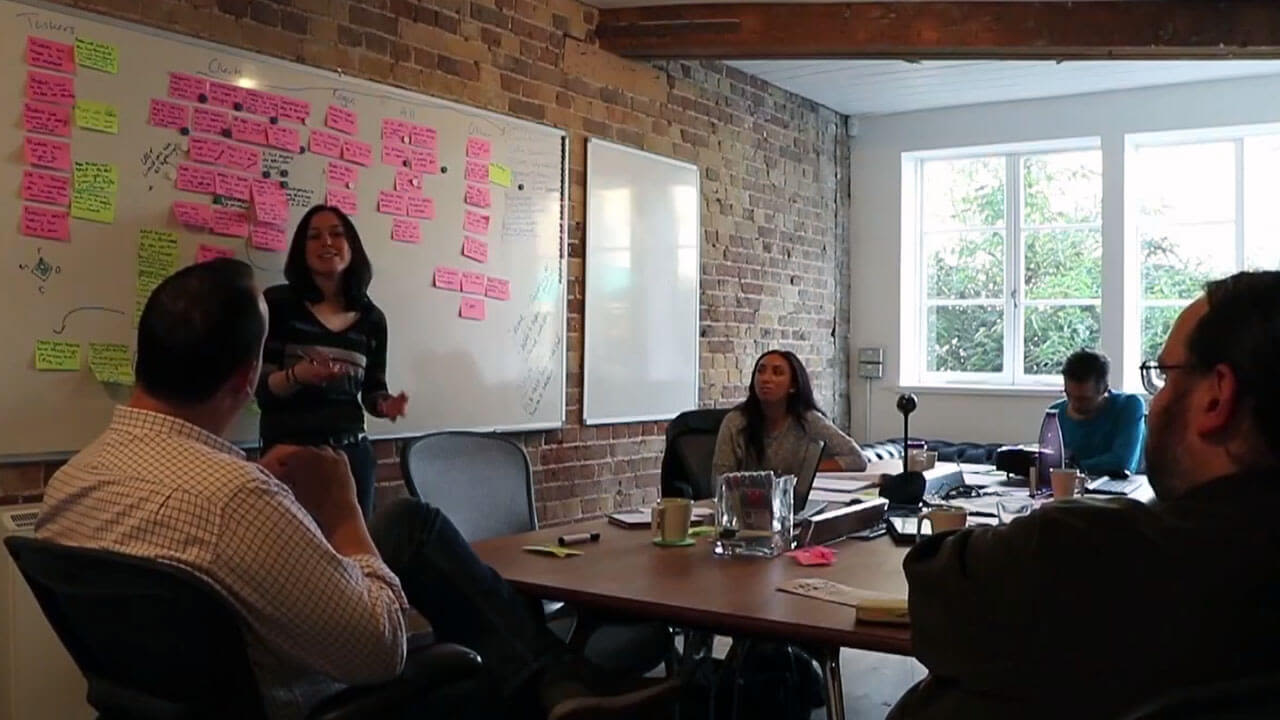 This iterative and incremental process ran for three months, during which time, the team created a new start-up, took it to market, testing assumptions at every stage, until the board were happy that their original questions had been answered.
Compared with our previous approach, we estimate the New Proposition Development process saved us over £500,000 in design & build costs for a go-to-market MVP.
The NPD process made such an impact on the reed.co.uk CIO that he applied and was accepted onto the MIT Global Entrepreneurship Bootcamp program (which the endjin New Proposition Development process is based upon); Mark charts the fascinating & gruelling process in an 8 part blog series. Endjin were also asked to be guest judges at the reed.co.uk Halloween Hackday - an internal innovation event.
In 2016, endjin were asked to run a Engineering Maturity Assessment against two of the engineering teams to ensure that lessons learned from the earlier "intervention" were still being acted upon.
Endjin helped us to understand where we were falling short of our own expectations and shone a light on our own strengths & weaknesses. With their help we began a ground up and board down transformation of our working practices that continues today.