Streamlining business workflows through disciplined data science.
Purplebricks are a high growth 24/7 online estate agency offering to sell customer properties for a low cost flat fee. They floated on the stock market with a market valuation of £240m just 19 months after the company launched.
They also had a very unique meeting room decor.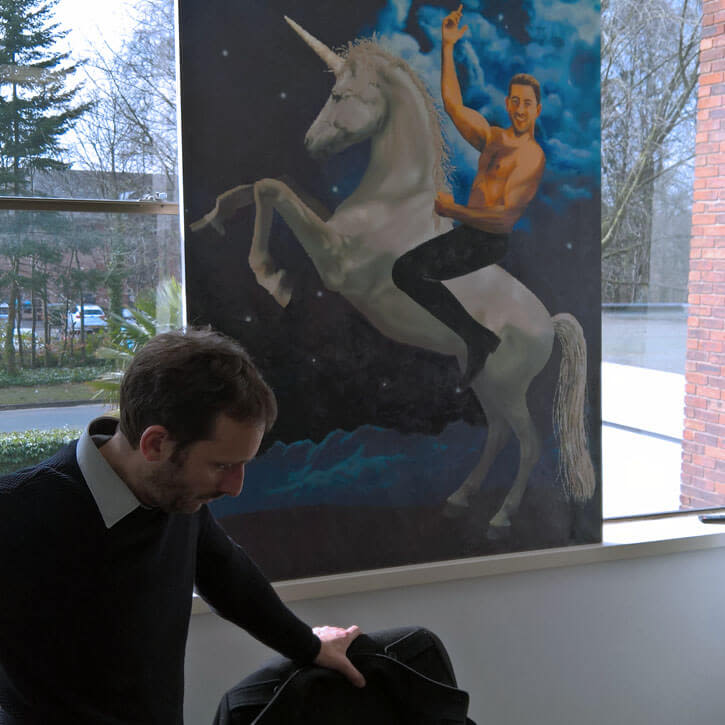 They wanted to explore how machine learning could help the organization scale efficiently, as demand for scarce business resources was rapidly increasing.
By applying our structured approach to experimentation, and using Azure Machine Learning to rapidly develop and train predictive models, endjin were able forecast customer propensity with a high enough level of confidence for the business to invest further.
In doing so, we were also able to disprove a long held business belief about their data. Being able to rapidly prove or disprove business hypotheses enables organizations to zero in on the best solutions, avoiding unnecessary effort and cost of chasing hunches.
Endjin armed Purplebricks with the insight needed to effectively allocate resources, increase business efficiency, and help solve one of Purplebricks' most critical business challenges.