A blueprint for Modern Data Processing Pipelines enabling Reporting as a Service.
Dentsu Aegis Network is a global media group that specializes in Media, Digital and creative Communications services that Innovate the way brands are built.
They sought endjin's help in designing and building a modern analytical platform to enable Reporting as a Service for their clients' digital campaigns.
Through a production quality, proof-of-concept architectural blueprint, based on current best practices around Azure cloud architecture - orchestration with Azure Data Factory, DevOps tooling and processes with Azure DevOps, and operational monitoring with Azure Monitor - endjin demonstrated how to run flexible, extensible, and scalable processing pipelines in the cloud.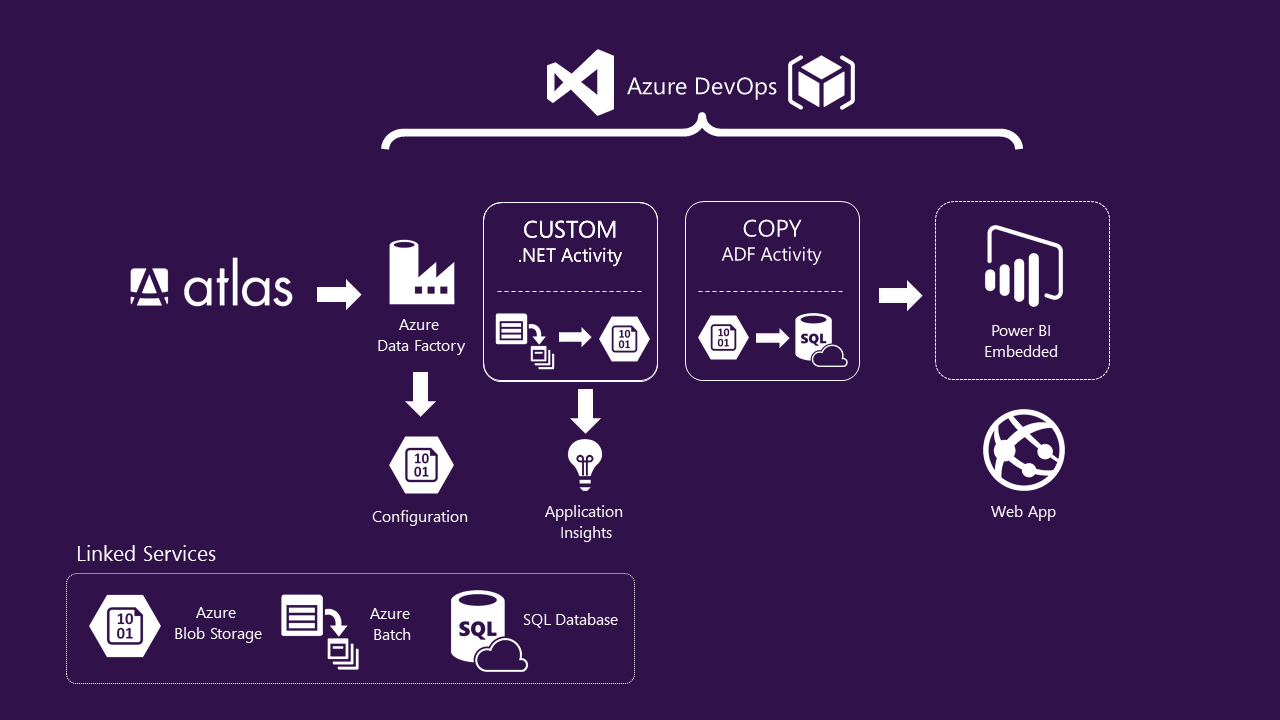 With extensibility points around multi-tenancy for onboarding new customers and integrating new processing requirements, and fully embedded Power BI custom reports for external sharing and consumption, Dentsu Aegis Network had a best of breed Reporting as a Service solution, backed by a future-proof Modern Data Pipeline.
I was really impressed by the team's approach to the end-to-end solution using best practices, the timely and in-depth presentations, and overall expertise in the subject matter.
Dentsu Aegis used our Power BI Enterprise blueprint, for when you need a tailored reporting experience using Power BI Embedded.