How to update your Microsoft Authenticator App for a work/school account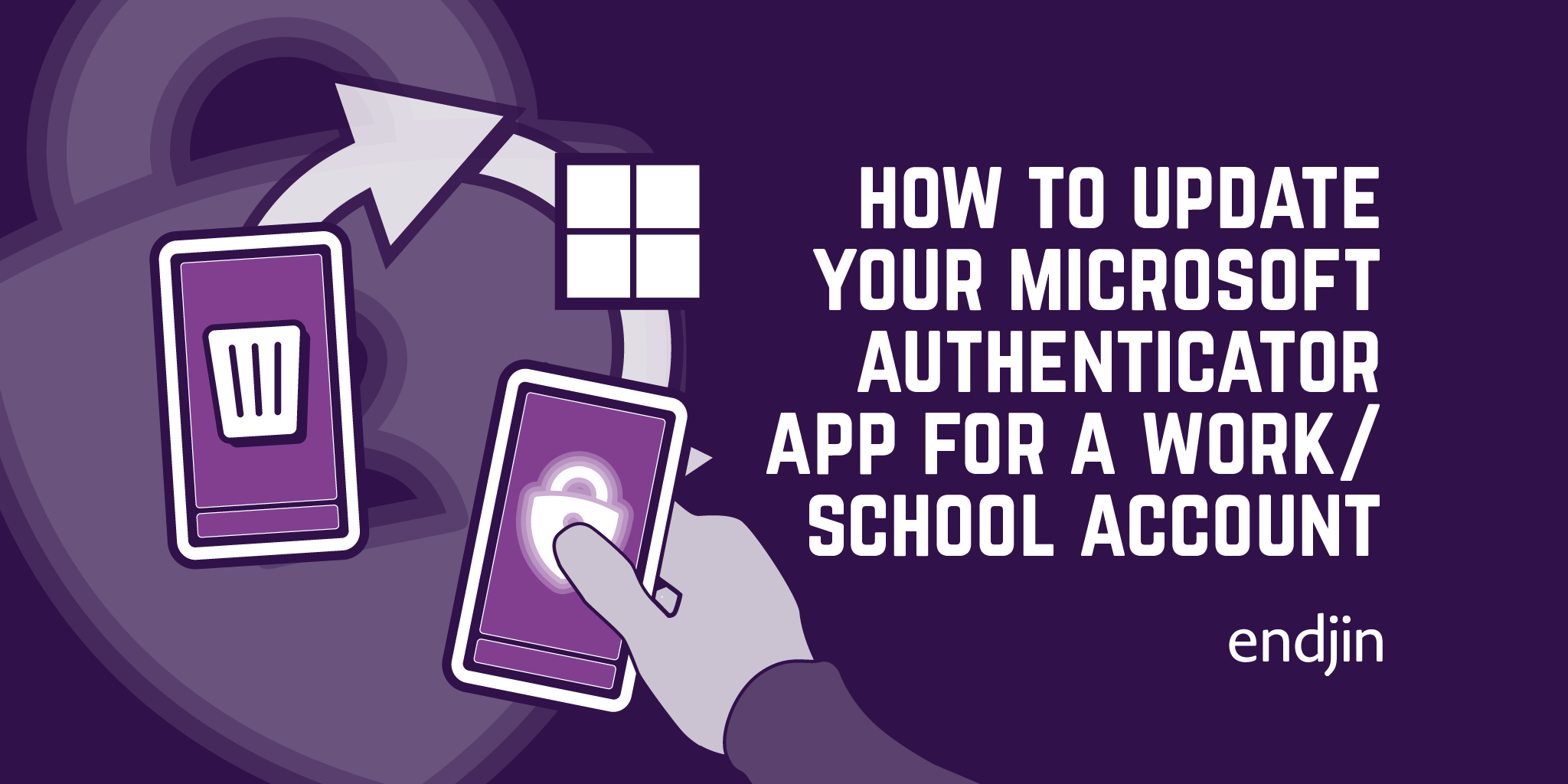 This morning I spent far too long trying to work out how to switch over my work account to use the Authenticator App on my new phone, so I thought I'd write a quick post to run through the steps!
Download the Microsoft Authenticator App, here for Android or here for iPhone

On another device, follow this link and sign in with your work / school account

Click on your profile in the top right and go to "View Account"

Go to "Security Info"

Add a method, and choose Authenticator App from the dropdown

Click next until a QR code is shown

Go to the authenticator app, expand the settings and click "Add Account"

Choose "Work or school account"

Scan the QR code on the screen

If you have an old Authenticator App listed in your sign in methods, remove it from the list
And voila!
FAQs
How do I set up a new Authenticator App for my work or school account?

Go to this link, and edit your account settings.