Office 365 Wardley Mapping Templates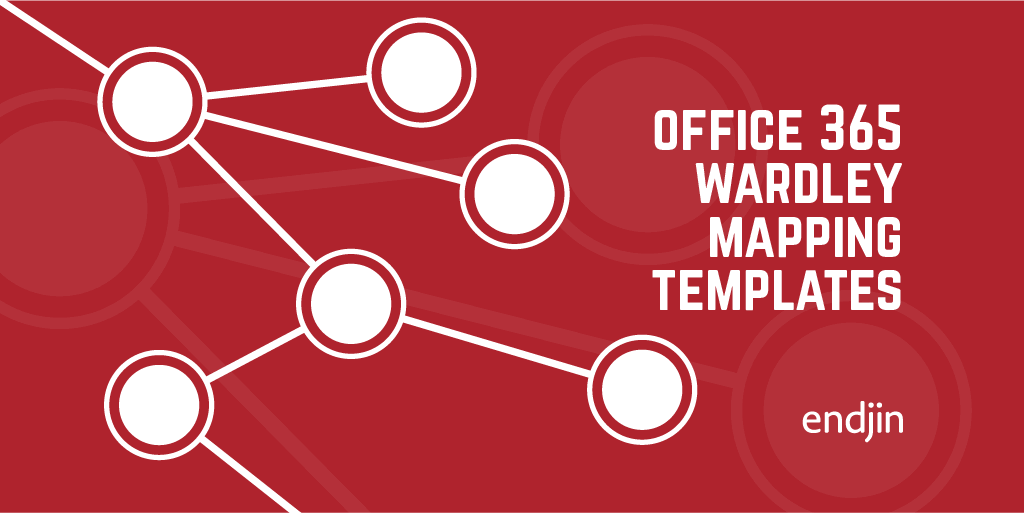 We recently published a video describing the strategy for a recent cloud migration using one of our favorite techniques, Wardley mapping. If you have seen it you may be wondering how we generated our maps. While a quick search will uncover several tools that can do the job, I'm a firm believer in keeping it simple and since we use Office 365 it made sense to use that. Not only am I using tools that I know well, but it also allows me to customize and enrich the map to enhance the story being told.
TL;DR
OK, so you just want the templates...
Happy mapping!
Visio
If you have Visio then this is a no brainer. The trick is to setup your map canvas as a background, this way you can draw your map without worrying about accidentally selecting the canvas elements.
To do this start by creating a new page, this will contain the map canvas.
Right click on the page tab and select Page Setup.
Under the Page Properties tab ensure you select Background as the page type.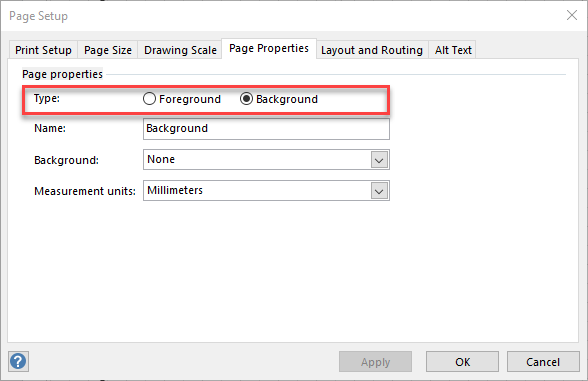 Next, create a new page, this will be for the map you intend to draw.
Right click on the page tab and select Page Setup.
Under the Page Properties tab you can select the page that you want to become the background.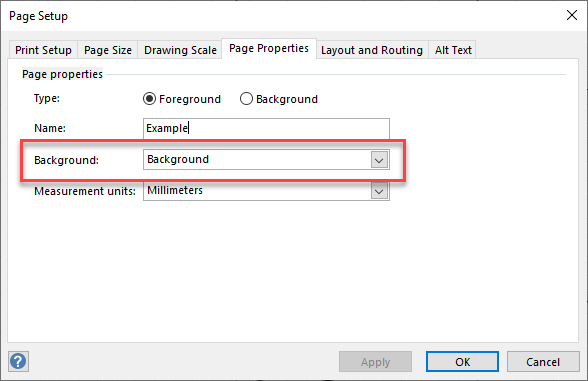 Now simply use the elements you know to build the map. Here is an example of the famous Cup of Tea map. Once I had the template it literally took me a few moments to put together.
PowerPoint
PowerPoint can be a great way of telling stories through maps, especially when you gradually build up the map in stages to explore your options. This is exactly the technique that I used in the video. If you are familiar with PowerPoint you will be aware that you can use slide masters and layouts for slide backgrounds. Setting up the map canvas in a slide master allows you to easily build up your narrative over multiple slides while keeping the background canvas exactly where you need it at all times.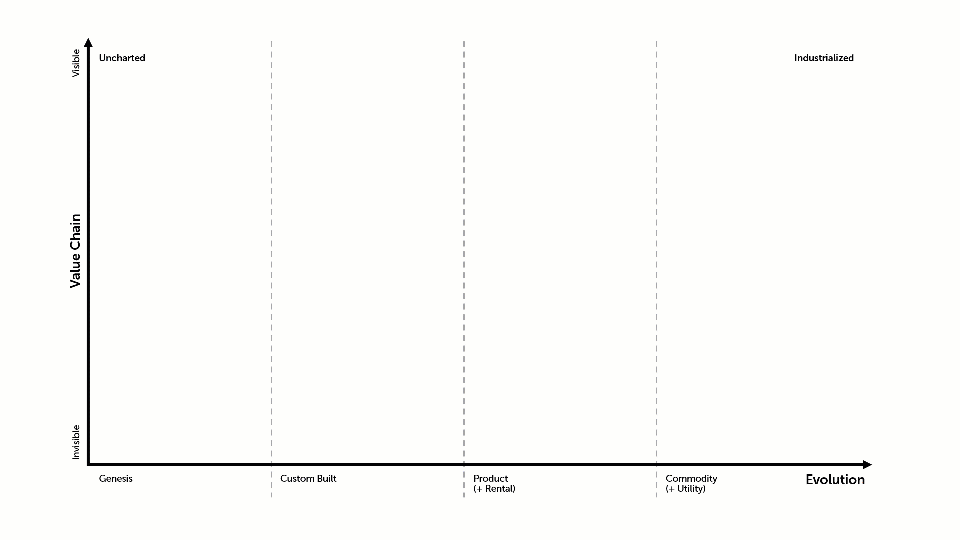 Happy mapping!