Meet Amy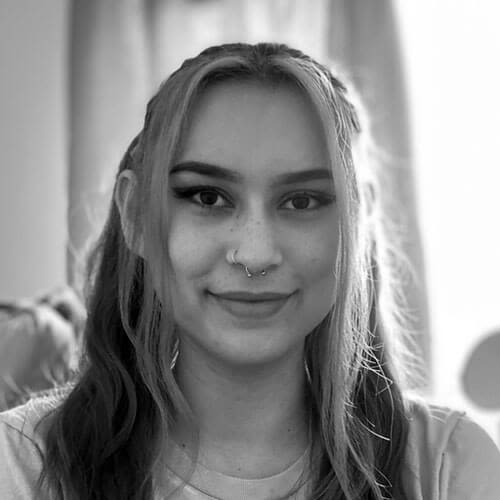 Amy was a student at the University of Reading studying Biomedical Engineering.
She loves all things tech and hopes to work as a Software Engineer post-graduation. She loves the problem solving aspects of programming and feeling like she's constantly learning new things.
Outside of academics and work, Amy is passionate about art and enjoys painting in her spare time. She also enjoys languages and is learning Spanish in addition to her native languages English and Khmer.