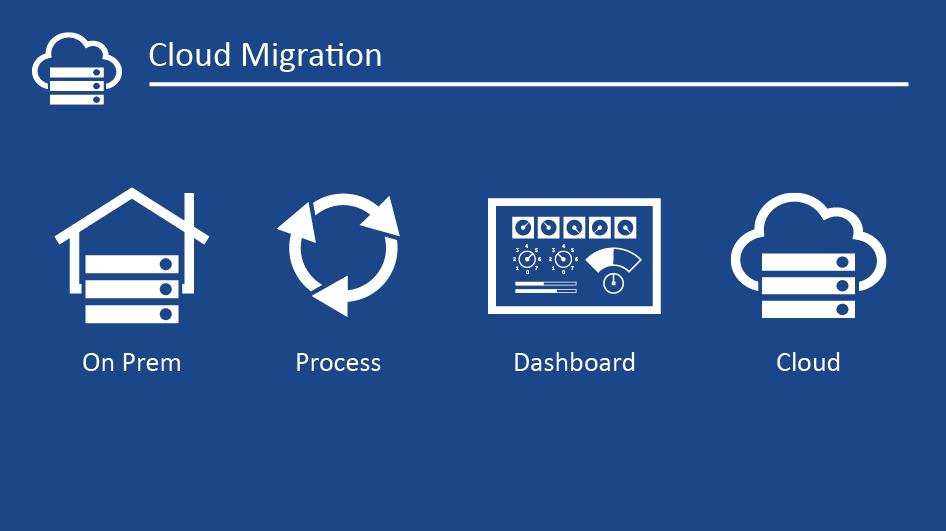 Daunted by the complexity of adopting The Cloud? Don't panic, we've got a process you can use.
Many organisations struggle with the complexities of evaluating & executing different cloud migration strategies; our process looks at:
Drivers (business strategy, organisational readiness, stakeholders)
Constraints (risk & compliance, identity & security, data sovereignty, workload performance & scale, network, business value, and budget)
Enterprise architecture
Solution architecture
Service architecture
And how these all feed into the delivery plan which drives the service implementation, organisational change and legacy integration. It also provides a set of Key Performance Indicators that can be used to measure the progress of the migration process, and contains a handy reference of Azure services.
For an easy guide to the process, we have created a free poster.
To get your hands on a cloud migration poster, enter your email address below