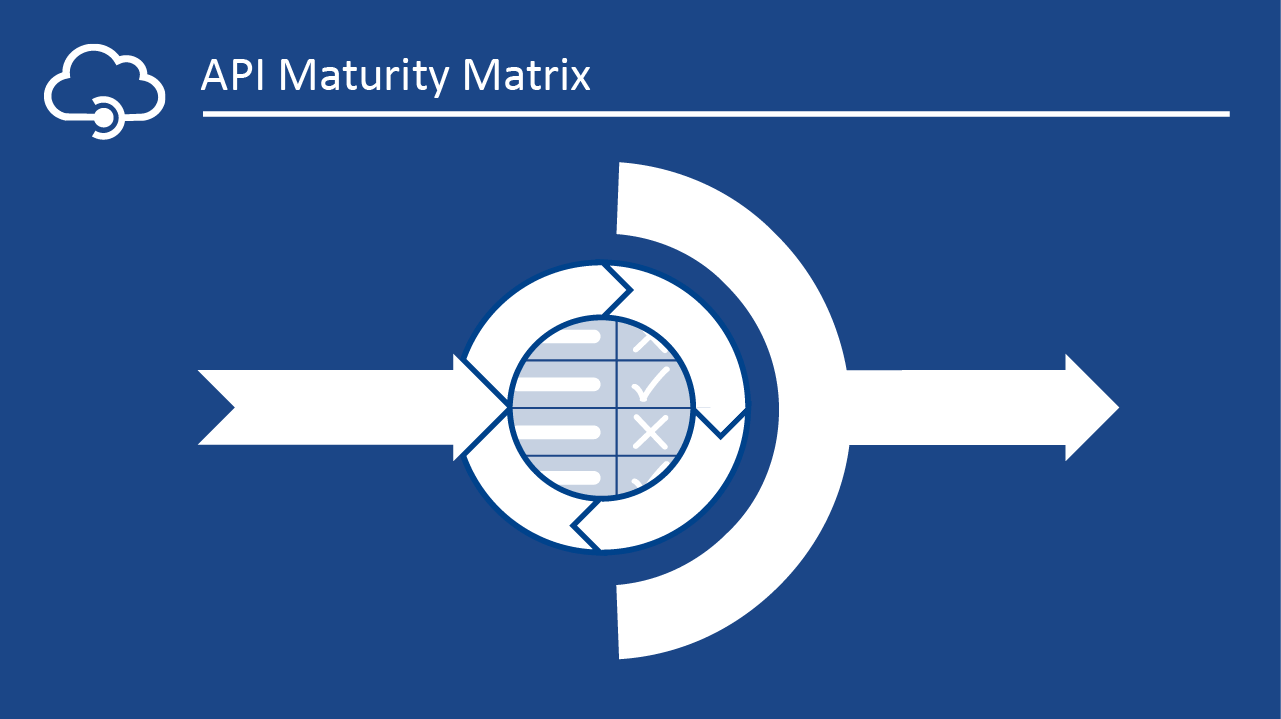 Want to join the API Economy but don't know where to start? Don't panic, we've got a process you can use.
Many organizations are looking to break into new markets and reach new customers and partners by exposing APIs, but struggle with the complexities of what this actually means for their business.
We recommend creating an "assess and invest" feedback loop within the organization, to measure the current state of maturity in all the areas required to support an API based business model, and then formulate a plan of investment to increase the organizational maturity level across all those areas required to deliver a successful API proposition to market:
Governance & Policy
Commercials
Engineering
Support & Operations
For an easy guide to assessing these capabilities, we have created a free maturity matrix, which you can download using the form below.
The API Maturity Matrix provides an easy way to assess and track your organizational capabilities across the areas required to deliver an API based business, including examples of practical next steps for an organization that's new to the API Economy.
Enter your email address below and we'll send you your free copy