Are you a:
CTO creating a roadmap for your data platform modernisation?
IT Director trying to reduce the operational cost of your data platform while increasing security?
Head of Reporting needing to increase agility and speed of delivery of new insights?
Business Unit Manager delivering a tactical reporting project on a tight deadline?
Or Head of Development creating new analytical capabilities with your existing team?
Informed decision & action requires meaningful insight.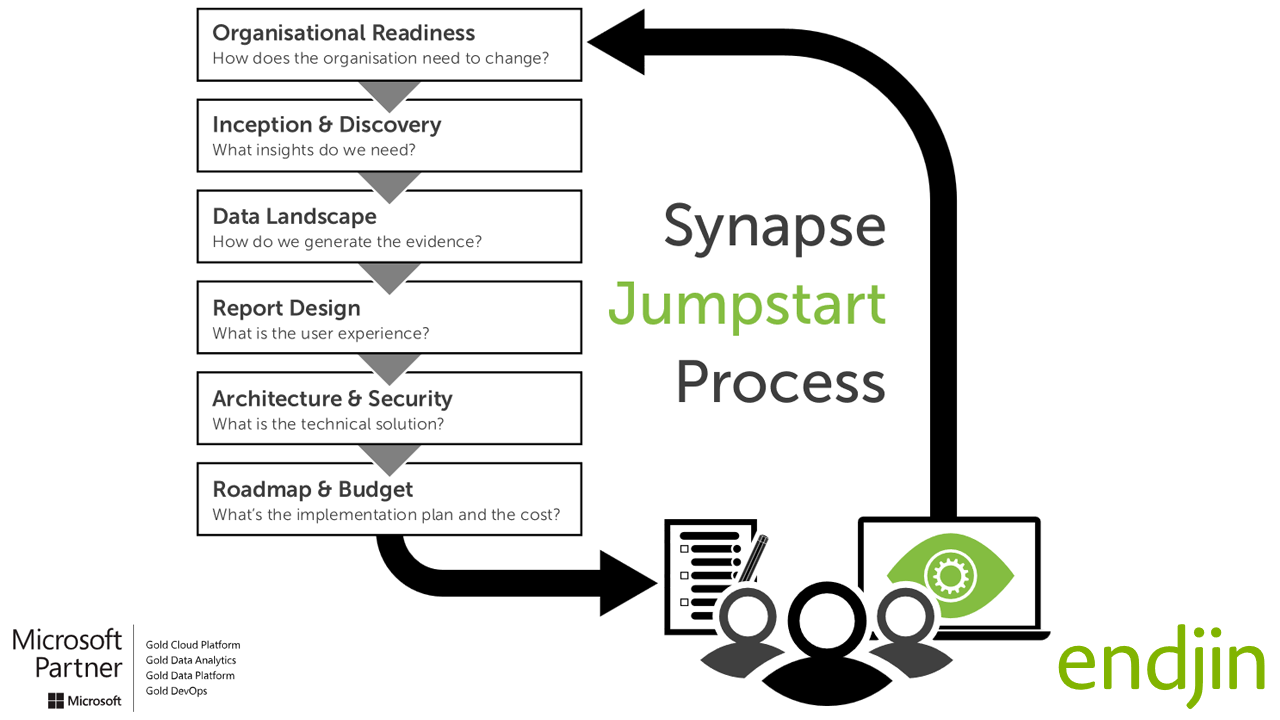 How do you bootstrap your insight programme?
What are your risks & what organisational change is required?
Which actionable insights matter to you?
Can you validate your thinking through a proof of value?
What is your data & security architecture?
How can you create a roadmap & budget for a business case?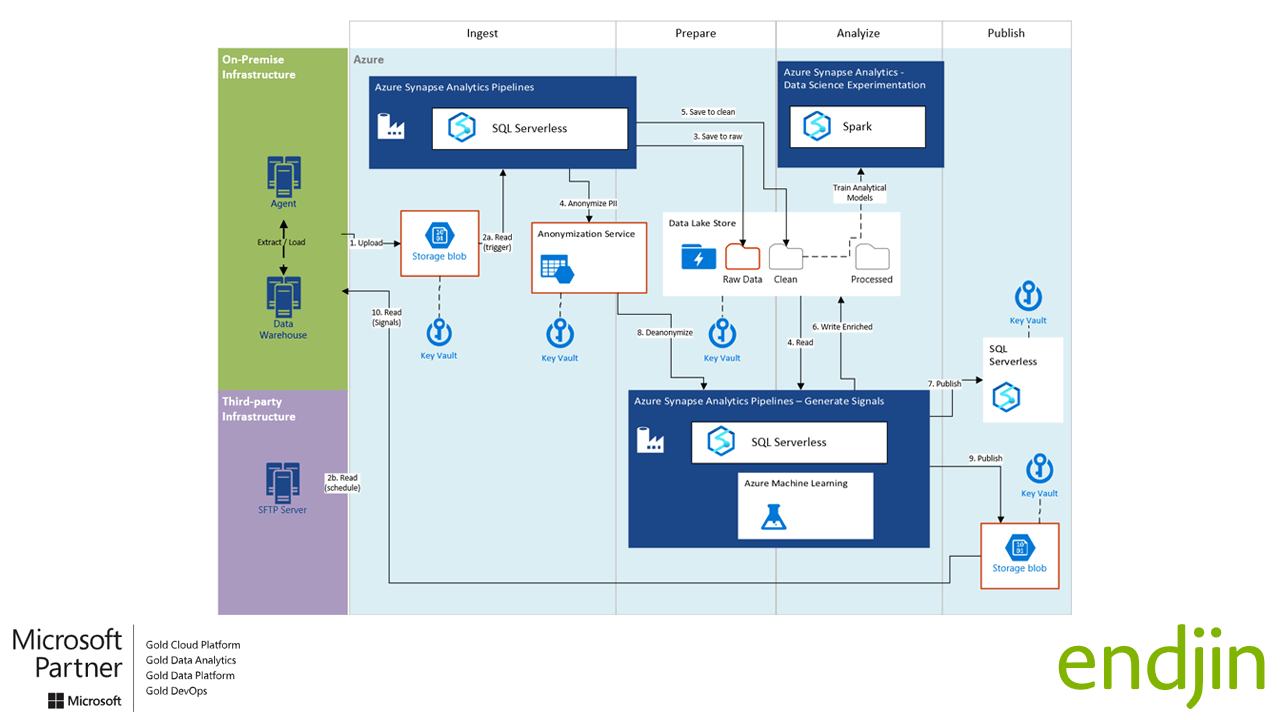 Our Insight Discovery Workshop arms you the process, tools, architecture, and proof-of-value needed to be successful:
Organizational Readiness: An assessment of your readiness to becoming an insight driven organization with actionable improvement plan.
Inception & Discovery: A half-day workshop to introduce you to our iterative action-oriented insight discovery process, we will help you identify, define and prioritize your requirements.
Data Landscape: A guided exercise to uncover your data, governance and technical constraints.
Report Design: A fully interactive report design.
Architecture & Security: A high-level solution design and security architecture that addresses your specific needs and constraints.
Roadmap & Budget: a half-day workshop to define your insight roadmap, delivery plan, and implementation & operational cost model.
By the end of this process you will have everything you need to either implement the solution yourself, or put it out to tender.
Get in touch using one of the options below: