Ian Griffiths is recognised as a MVP for the 15th time.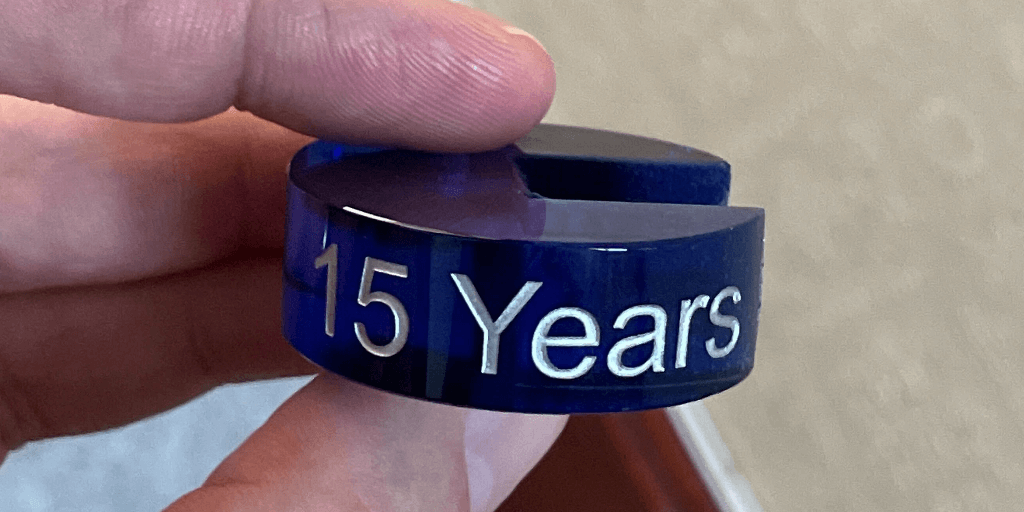 Endjin Technical Fellow, Ian Griffiths, has been awarded a Microsoft Most Valuable Professional award for 2022 in the Developer Technologies category, making this his 15th year of being an MVP!
Ian was a MVP between 2003-2014, but getting married and having children meant that his community contributions took a back seat for 6 years.
2003 - 2008: C# MVP
2008 - 2009: Client Application Development MVP
2009 - 2010: Windows Client App Dev MVP
2010 - 2014: Windows Platform Development MVP
2020 - 2022: Developer Technologies MVP
In the last year, Ian has written & published Programming C# 10 by O'Reilly Media, worked with Microsoft to open source Reaqtor, and became a core maintainer. He presented Reaqtor - Reliable Rx at Scale for High-performance Event Processing and Rx as a Service, as well as writing a number of introductory blog posts.
He was also a member of the .NET Foundation sponsorship committee, and a contributor to .NET Interactive Notebooks, contributing the initial implementation of cross-kernel eventing.
He is also a core maintainer of several endjin open source projects: Corvus, Menes, Marain, and AIS.NET.
He has also been an active blogger, delving into the nuances of C# and .NET:
As you can see, the award is well deserved!
Congratulations Ian!