Barry Smart presenting Modern DataOps in the Azure Cloud at Big Data LDN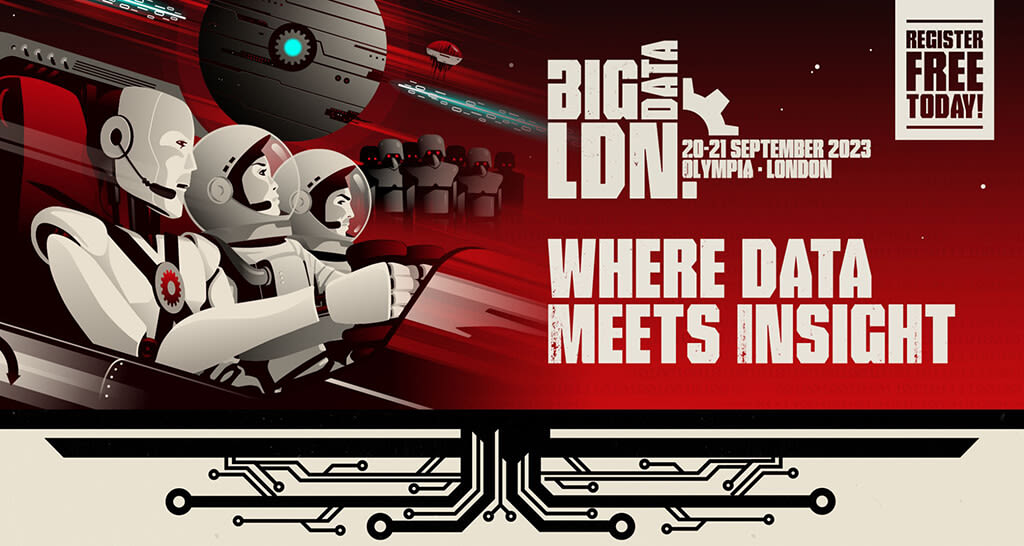 Barry Smart is presenting "Modern DataOps in the Azure Cloud" at Big Data LDN on Thursday 21st September.
Session details:
DataOps & Data Observability Theatre from 15:20 - 15:50
Modern data platforms deserve the love and attention that web applications get when it comes to modern DevOps approaches. Data platforms often lack the same rigor and formalization of DevOps processes, such as little to non-existent test coverage, inconsistent and sporadic development and collaboration techniques, and a less efficient or formalized feedback loop when addressing end-user issues or ensuring quality throughout all areas of the solution.
With the transition to the cloud, new practices are necessarily having to be adopted to keep delivering high-quality solutions. Applying these practices to modern data platforms is sometimes a struggle, so this session aims to demonstrate tried and tested tools and strategies which will set you up for success with your next Azure cloud data project.