Help for the new CTO: IR35 and hiring developers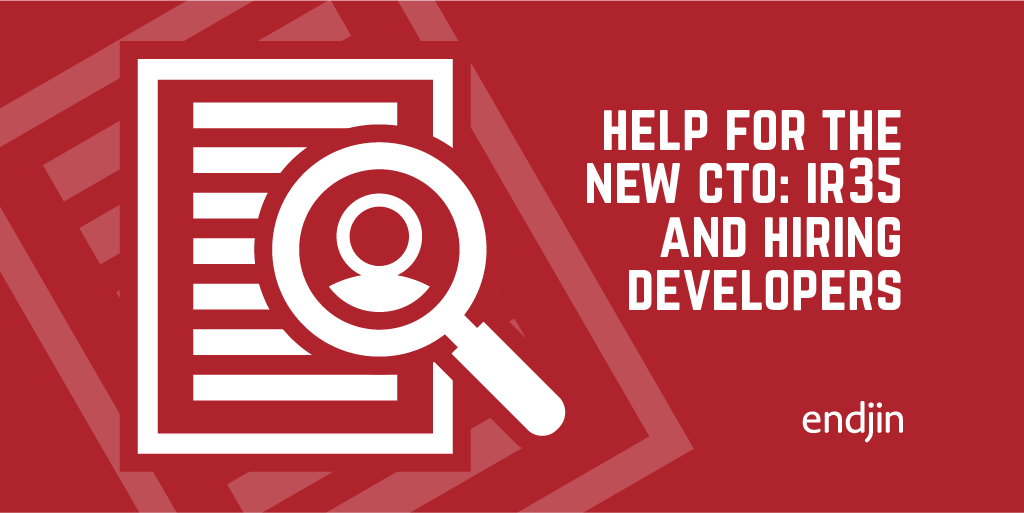 It has been a staple of IT projects to make liberal use of short-term contract staff. The flexibility of being able to staff up when a project demands, and reduce the headcount when the project is done, is very attractive; as is the injection of external talent into a team.
It's not all golden, though. Recent changes in the IR35 rules in the UK make this approach much riskier than it was before.
In particular, if you are the CTO of a growing business, you need to understand if you cross the threshold for this new legislation. From April 2020 if two or more of the following criteria apply to your business as a whole, then you become liable for the assessment and reporting of your off-payroll workers (i.e. contractors) and making PAYE and NI (including Employer's NI) deductions and payments.
You have:
an annual turnover of more than £10.2 million
a balance sheet total of more than £5.1 million
more than 50 employees
If HMRC determine that you have been mis-reporting, your liability for tax payments could be substantial. Even if you assess correctly, your Employer's NI contributions will increase the cost of employing a contractor, and add to the administrative overhead.
These guidelines have been in place for Public sector businesses for some time, and larger private sector corporations have already begun adjusting their hiring policies, and rebalancing towards payrolled staff and away from contractors.
This has had an impact on the overall recruitment market (you will probably have noticed that the incessant emails from recruiters that used to contain 2 or 3 candidates now contain 20 or 30), and it has also had a downward pressure on contract rates, and a slight upward pressure on salaries.
You should add this to the mix when you consider your hiring strategy.
Note: since this article was written, HMRC has postponed the IR35 changes until April 2021. Much of the impact has been overtaken by the effects of Covid-19.