How to use Power BI Embedded with AspNetCore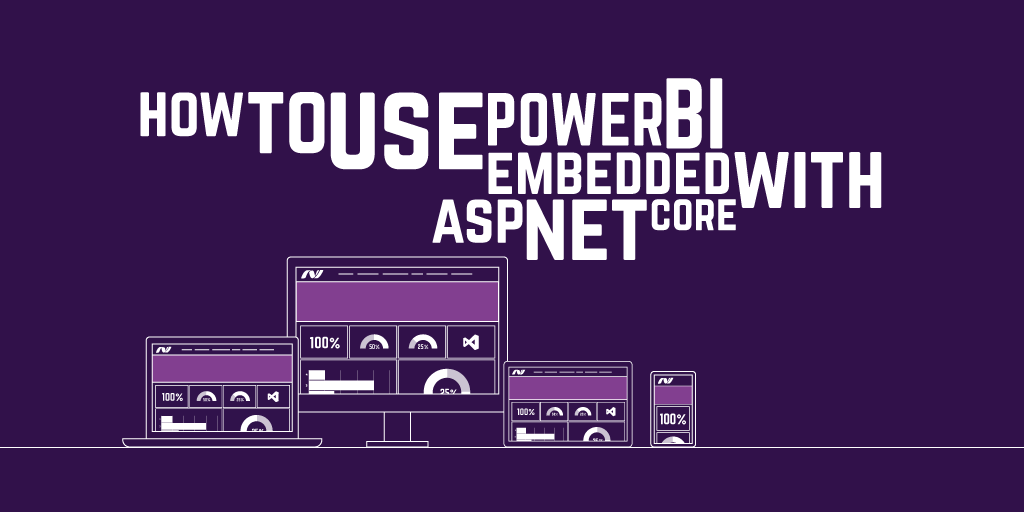 If you are looking to build an AspNetCore website, and take advantage of Power BI embedded, you've probably found that there isn't any SDK support for basic report rendering (yet).
While the underlying PowerBI.Core and PowerBI.Api assemblies work just fine, there is no equivalent to PowerBI.MVC, and PowerBI.Javascript fails to install correctly in the new project type.
The latter is easily fixed - just manually add the PowerBI.js file to your bundling in the usual way.
The former problem requires a snippet of code to give you the necessary IHtmHelper extensions. Here's that snippet.