Microsoft Azure Most Valuable Professional 2016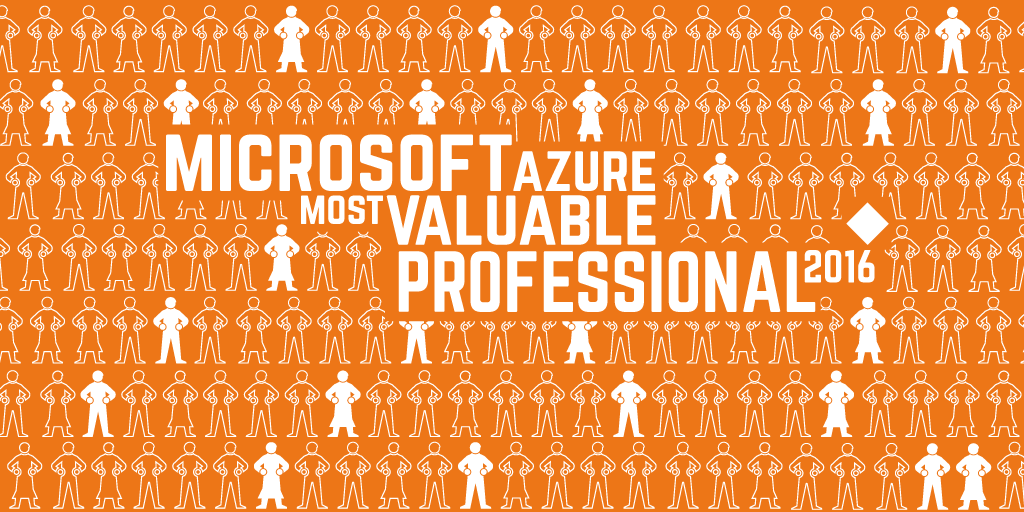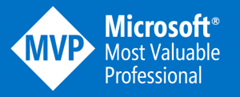 I'm honoured to announce that I've been awarded an Azure MVP award for 2016. I'm excited to have finally achieved a career goal I've been hankering after for almost a decade! I wanted to say a big thank you to Ed Price for noticing that I wasn't an MVP already and submitting the nomination! I'm hoping the contributions to the Azure ecosystem provided by the rest of the team at endjin will be recognised soon too; whether that's blogging, open source or community involvement.
I also wanted to congratulate two other great technologists who have also been made MVPs for the first time – Evelina Gabasova & Stuart Preston – well done & long overdue!