AWS vs Azure vs Google Cloud Platform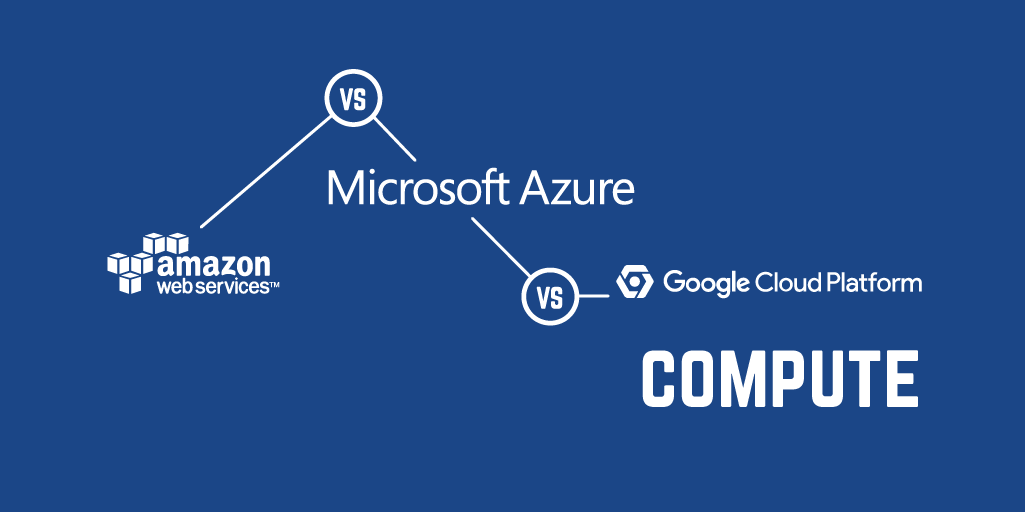 Choosing the right cloud platform provider can be a daunting task. Take the big three, AWS, Azure, and Google Cloud Platform; each offers a huge number of products and services, but understanding how they enable your specific needs is not easy. Since most organisations plan to migrate existing applications it is important to understand how these systems will operate in the cloud. Through our work helping customers move to the cloud we have compared all three providers' offerings in relation to three typical migration scenarios:
Lift and shift - the cloud service can support running legacy systems with minimal change
Consume PaaS services - the cloud offering is a managed service that can be consumed by existing solutions with minimal architectural change
Re-architect for cloud - the cloud technology is typically used in solution architectures that have been optimised for cloud
Choosing the right strategy will depend on the nature of the applications being migrated, the business landscape and internal constraints.
In this series, we're comparing cloud services from AWS, Azure and Google Cloud Platform. A full breakdown and comparison of cloud providers and their services is available in this handy poster.
We have grouped services into 10 categories:
Security & Identity
Management & Monitoring
Hybrid
Some services may logically span more than one category, in which case we have been opinionated and chosen what we feel is most relevant. We will do our best to keep this up to date as new services are introduced. If you see any obvious omissions, please feel free to let us know.
First up we will take a look at compute.