A step by step guide to choosing the right Azure technology for your solution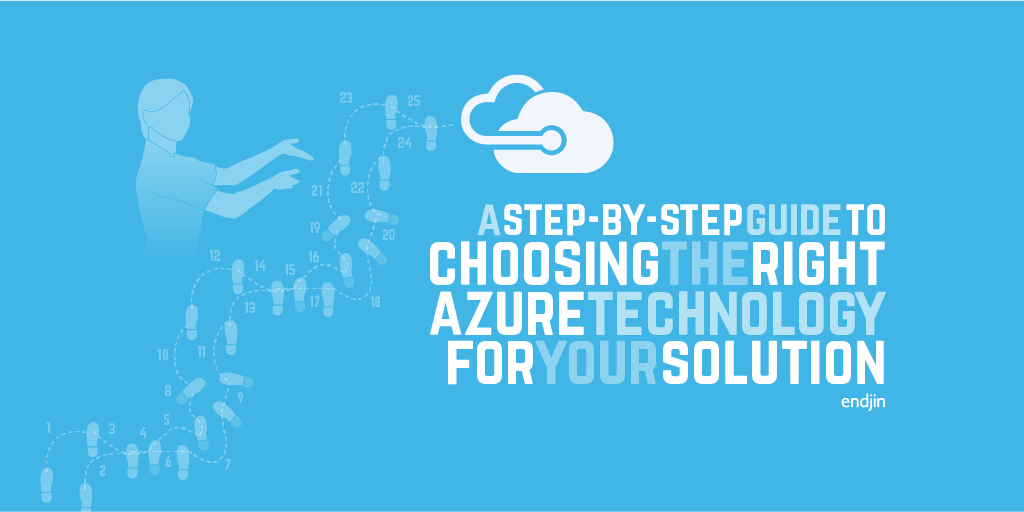 When faced with the huge number of technologies and services that are now shipping under the Azure banner, it can be pretty daunting.
How do you identify the choices that will be right for your solution? And are you making the right price/performance trade-offs? And what is the difference between a web role and a website, anyway?
At endjin, we've run a lot of JumpStart and PoC workshops, and, once we've characterized the client's cloud workloads, data flows and volumes, technology selection becomes the next barrier to a solution.
To help guide the client through the selection process (and to act as an aide memoire when we come to try and remember why particular choices were made), we created a handy flow-chart to take you through the technology landscape, and suggest some recommended-practice solutions.
We've found it to be so useful that we're making it available now as a companion to the official What is Azure poster.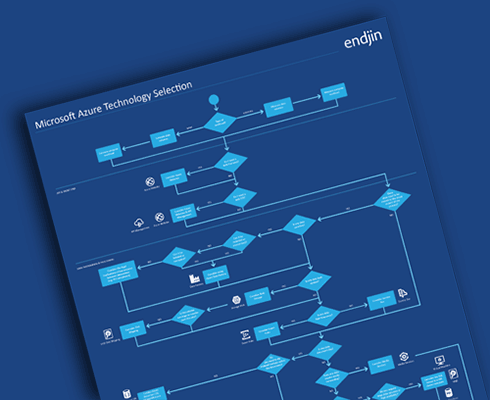 You can download digital copies here.
We've got a limited number of printed copies of the poster available, too. If your organization is considering an Azure project (or needs a bit of help with an existing cloud solution), then drop us an email and we'll get in touch.