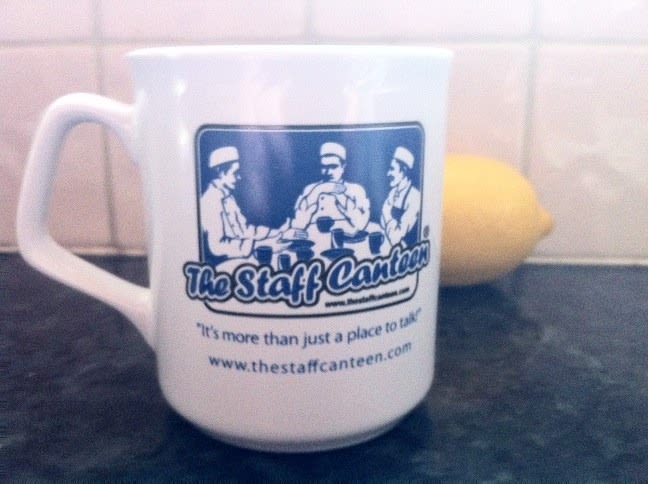 Anyone who follows me on Twitter will know that I love food. Cooking it, eating it, thinking about it… That industry has an above-average number of incredibly driven, creative, focused individuals who have a passion for what they do; the flair to do it; and, above all, the willingness to pass on that experience to the next generation of chefs who share that passion. And it is not just the technical skills – no one will make a success of a restaurant without the business brains behind it, too.
Sound familiar? Anyone in the technology space would recognize those as the fundamentals of a good software team. The catering business is, in fact, one of the things that have inspired me to try to get a proper apprenticeship model going in our industry. They really do some things much better over there, under enormously challenging circumstances. (Really: the cadence of the restaurant kitchen is somewhat shorter and more intense than the average development sprint.)
Anyway – back to Monday. A bunch of top chefs got together to organize Kai We Care - a popup restaurant in aid of the Red Cross earthquake fund for Christchurch, New Zealand. What started as a meal for 40 people, turned into a 9 course tasting menu with matching wines being served by a team of over 40 chefs, and 40 front-of-house staff, to around 200 guests.
Mark Poynton is the Chef Patron of the (rightly) award winning Alimentum in Cambridge, and he was providing the main course: slow roasted lamb. We've got a couple of friends who live in Christchurch, and whose house was destroyed in the earthquake, so I was keen to see if there was anything I could do to help out. Mark was kind (brave) enough to let me come along and give him a hand on the day.
Overall, it was a great experience; the atmosphere with so many chefs jammed into the kitchen was quite something. Working alongside Mark was amazing enough. When a culinary legend like Alyn Williams appears on the other side of the pass to rescue you from your own inexperience, you realize what an incredible event it was – and that's before you even tot up the amount the team has raised for the appeal: over £60,000 so far.
So, special thanks to @markalimentum, @russellbateman, @chefaj82, @chefalyn, and the guys who made lunch at The Ledbury an added pleasure: @chefbennett01, @darrengdwn, @christanner99 and @jamestanner01 (and everyone else I've forgotten to mention) for a great couple of days. It was a real privilege to meet everyone.
Oh, and there was even some swag – just like a developer event.
(Lots more photos from the event here. See if you can find me…)